Expandable underreamer/stabilizer
CAFC
First Claim
1. An expandable downhole tool for use in a drilling assembly positioned within a wellbore, comprising:
a tubular body including at least one axial recess, a plurality of angled channels formed into a wall of said at least one axial recess, and an axial flowbore extending therethrough; and

at least one moveable arm;

wherein said at least one moveable arm translates along said plurality of angled channels between a collapsed position and an expanded position in response to a differential pressure between said axial flowbore and said wellbore.
View all claims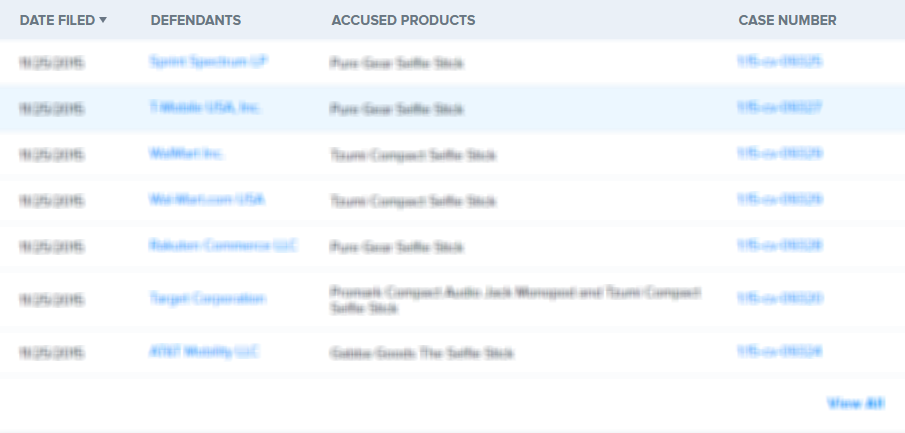 A downhole tool that functions as an underreamer, or alternatively, as a stabilizer in an underreamed borehole. The tool includes one or more moveable arms disposed within a body having a flowbore therethrough in fluid communication with the wellbore annulus. The tool alternates between collapsed and expanded positions in response to differential fluid pressure between the flowbore and the wellbore annulus. In one embodiment, the tool moves automatically in response to differential pressure. In a second embodiment, the tool must be selectively actuated before it is moveable. When the tool expands, the arms are preferably translated axially upwardly, while simultaneously being extended radially outwardly from the body. The expanded tool diameter is adjustable at the surface without changing components. The arms may include borehole engaging pads that comprise cutting structures or wear structures or both, depending upon the function of the tool.
×
Thank you for your feedback