Method and system for classifying and locating media content
First Claim
1. A method in a computer system for classifying and locating a plurality of media content units using a structured vocabulary stored in a data repository, the structured vocabulary having a plurality of terms ordered such that the relationship of each term to each other term is inherent in the ordering, comprising:
for each media content unit, determining a term within the structured vocabulary that represents a characteristic of the media content unit; and

associating an identifier of the determined term with the media content unit so that the media content unit is characterized by the determined term;

receiving a request to locate a media content unit based upon a search term; and

using the structured vocabulary to determine a collection of media content units that are characterized by the search term.
View all claims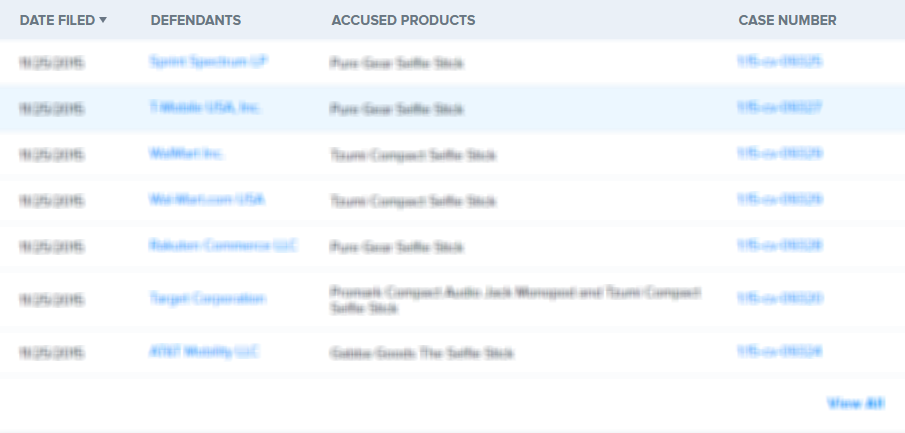 A computer-based method and system for classifying and locating media content is provided. In preferred embodiments, a dynamically modifiable, structured vocabulary system is used to drive a media classification and search system. An exemplary embodiment of the media classification and search system includes media content unit classification services, a media content unit search engine, and one or more data repositories, including typically a media content unit collection, metadata, the vocabulary, and a term-to-media content reverse index. The structured vocabulary provides a classification system, whose structure and relationships can be altered independently of the media content being classified, thus enabling tuning of the system without needing to reclassify data. The use of the structured vocabulary also increases the rate of success and efficiency in matching search requests to locate media content.
×
Thank you for your feedback