Programmable slow-cooker appliance
First Claim
1. A programmable slow-cooker appliance comprising:
a heating unit including a bottom and a continuous sidewall extending from said bottom, said bottom and said continuous sidewall including an outer sidewall and an interior sidewall and defining a well-like heating chamber;

a heating element mounted to said heating unit and disposed between said outer sidewall and said interior sidewall;

a cooking unit at least partially received within said well-like chamber;

a non-conductive housing fixedly mounted to and projecting outside said continuous sidewall of said heating unit, said housing having a bottom wall;

a lower vent in said bottom wall of said housing for admitting relatively cool air to said housing;

an upper vent in said housing for allowing the escape of relatively warm air from said housing;

a programmable circuit positioned within said housing such that heat is convected away therefrom as air passes through said housing and said vents and electrically connected to said heating element to electronically control and program cooking cycles and temperature; and

a control panel on said housing, said control panel being electronically connected to said programmable circuit.
View all claims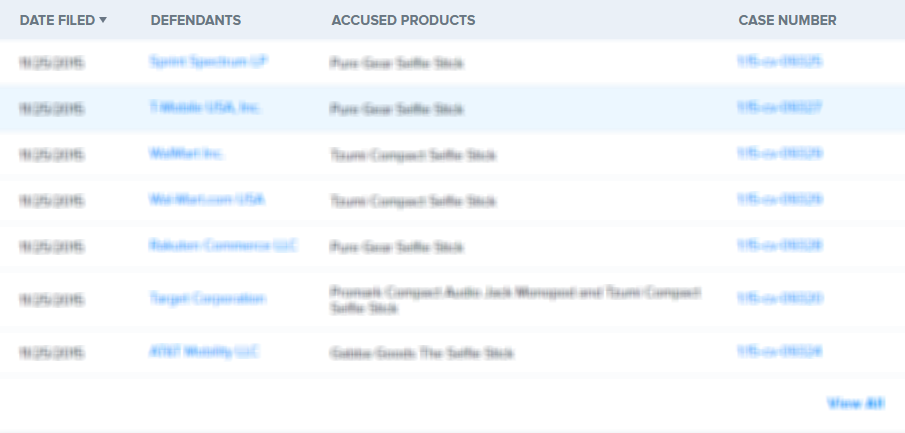 A programmable slow-cooker appliance, in which a user sets a time and temperature for cooking a food item. A programmable controller prevents the unit from being used solely as a "keep warm" appliance, and a unique design allows cooling of the controller during cooking.
×
Thank you for your feedback