Device and method for determining analyte levels
First Claim
1. A device for measuring glucose in a biological fluid, comprising:
a) a housing comprising an electronic circuit and at least two electrodes operatively connected to said electronic circuit; and

b) a sensor operably connected to said electrodes of said housing, said sensor comprising an apparatus for determining the amount of glucose in a biological sample, said glucose determining apparatus operably associated with said electrodes and comprising a membrane impregnated with an oxidase, a bioprotective membrane substantially impermeable to macrophages, said bioprotective membrane positioned more distal to said housing than said oxidase impregnated membrane, and an angiogenic layer, said angiogenic layer positioned more distal to said housing than said bioprotective membrane, wherein said sensor protrudes from said housing.
View all claims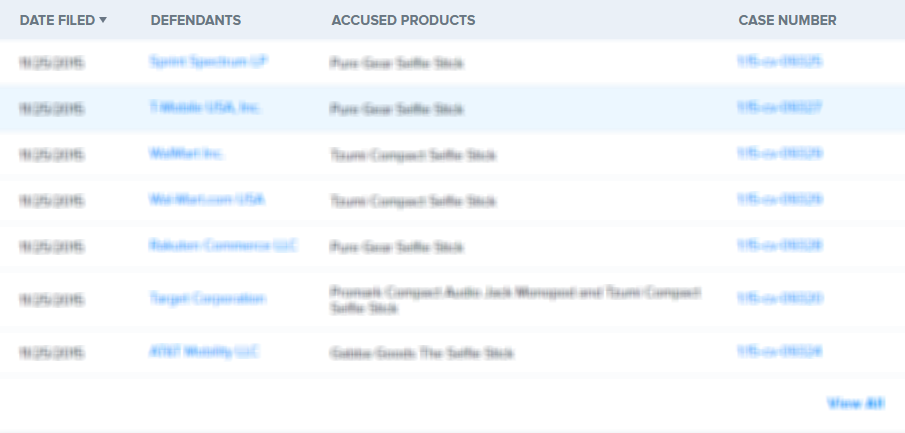 Devices and methods for determining analyte levels are described. The devices and methods allow for the implantation of analyte-monitoring devices, such as glucose monitoring devices, that result in the delivery of a dependable flow of blood to deliver sample to the implanted device. The devices comprise a unique microarchitectural arrangement in the sensor region that allows accurate data to be obtained over long periods of time.