Method and system for caching streaming live broadcasts transmitted over a network
DC
CAFC
First Claim
1. In a network having a content server which hosts a plurality of live streaming multimedia (SM) broadcast objects for distribution over said network through a plurality of helper servers (HSs) to a plurality of clients, a method of reducing start-up latency associated with distributing said plurality of live SM broadcast objects from said content server and said plurality of HSs to said plurality of clients, said method comprising:
receiving a first request from one of said plurality of clients for one of said plurality of live SM broadcast objects at one of said plurality of HSs;

determining whether said first request can be partially serviced from a pre-configured playout history (PH) buffer allocated in a memory associated with said one of said plurality of HSs; and

partially servicing said first request from said pre-configured PH buffer at a first data rate, if said determining step is satisfied, the first data rate being higher than a standard data rate associated with servicing the first request from a non pre-configured PH buffer.
View all claims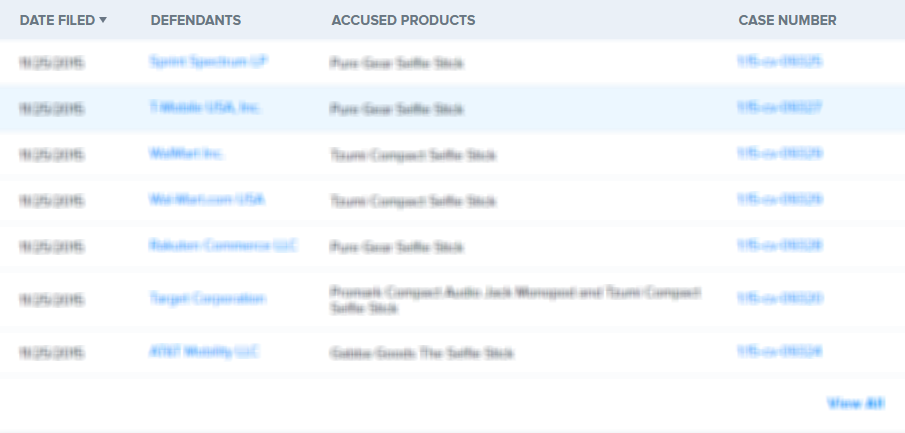 Disclosed is a method and an apparatus for enhancing existing caching systems to better support the live broadcast of streaming multimedia over the Internet and other public network systems. The apparatus includes the use of helper servers in the network for supporting high quality live streaming multimedia (SM) broadcasts. The helper servers (HS), also referred to as helpers, are each positioned in the network to be close to some number of clients. Client requests for live SM broadcast objects are re-routed from the content server to the local HS to be serviced therefrom. Servicing requests from the local HS is advantageous in that the requests are not required to be serviced from the content server as separate unicast datastreams thereby reducing network congestion problems. In addition to servicing requests locally, each HS allocates and maintains PH buffers which operate as a form of dynamic cache to further reduce the playback delay at a client. The PH buffers operate as a moving window of fixed size that advances with the live broadcast stream, storing the last few seconds of the live SM broadcast. The cached data is made immediately available to a requesting client to fill the client'"'"'s playout buffer as rapidly as possible.