System and method for interactive game-play scheduled based on real-life events
First Claim
1. A method for computer-implemented game-play comprising:
identifying a plurality of players, each player associated with one of a plurality of teams based on a player profile indicating a real-life participant preference, each team relating to a real-life participant in a scheduled event;

matching two or more teams for one or more contests corresponding to the real-life scheduled event involving one or more real-life participants; and

performing the one or more contests;

wherein the real-life scheduled event involving real-life participants is different from the one or more contests involving the plurality of players.
View all claims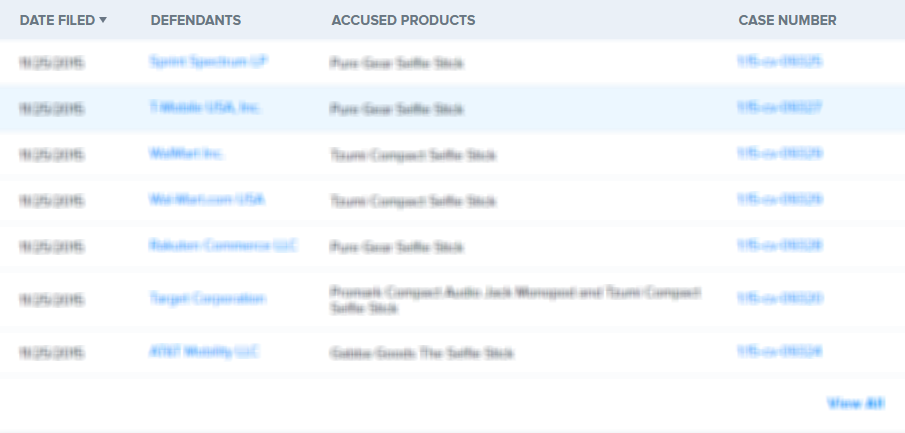 A method and system for providing on-line game competition are provided. Players select their favorite teams, join with other fans of the team, and compete against players on the opposite team. Teams compete against each other in matches, where matches are based on schedules of real-life events, such as sports schedules or entertainment schedules. Players are grouped with other players associated with their favorite teams, and matches are organized. Various trivia questions may be presented, and players have a predetermined period of time to answer the questions. Points may be awarded based on a player'"'"'s success in competition and the overall teams success in matches. Further, prizes are awarded based on points received by a player.
×
Thank you for your feedback