Communication terminal apparatus, base station apparatus, and radio communication method
DC
CAFC
First Claim
1. A communication terminal apparatus comprising:
a measurer that measures a downlink channel quality and outputs information that is generated in association with said downlink channel quality and composed of a plurality of digits including an upper digit and a lower digit;

a coder that encodes the information such that the upper digit has a larger code word minimum distance than the lower digit; and

a transmitter that transmits the encoded information to a base station apparatus.
View all claims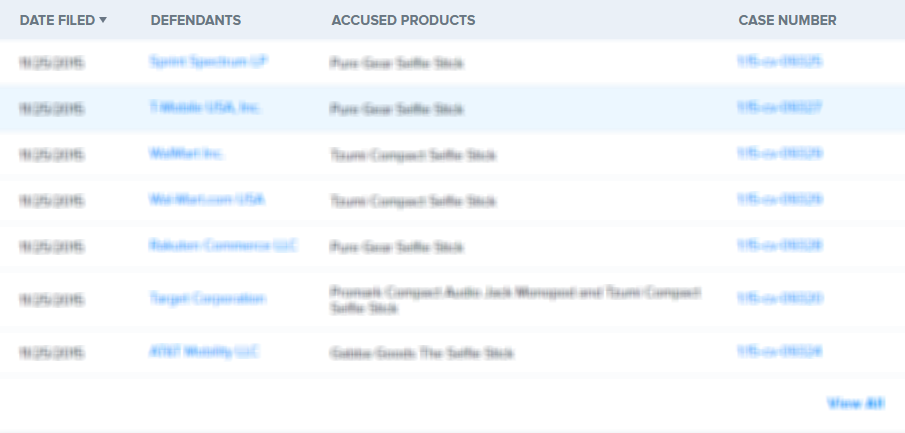 A communication mode determination section 201 determines the communication mode based on the CIR measured by a CIR measurement section 219; a DRC signal creation section 202 creates a DRC signal with a number corresponding to the communication mode; and a DRC power controller 205 refers to a transmission power table 206 showing the correspondence between DRC numbers and transmission power, and, based on the transmission power of the pilot signal output from a pilot power controller 209, increases transmission power in proportion as the DRC signal indicates that downlink channel quality is good.