Interactive conference content distribution device and methods of use thereof
DC
First Claim
1. A multimedia distribution device, comprising:
a network interface, for coupling the distribution device to a network, the network interface operative to receive audio and video data from a peripheral videoconferencing device at a conference site, the audio data representative of speech and the video data representative of human behavior, an encoder in communication with the network interface, for creating a stream of data from the audio data and the video data, the stream being encoded in a streaming technology format; and

a stream server, for transmitting the stream to at least one remote terminal connected to the network.
View all claims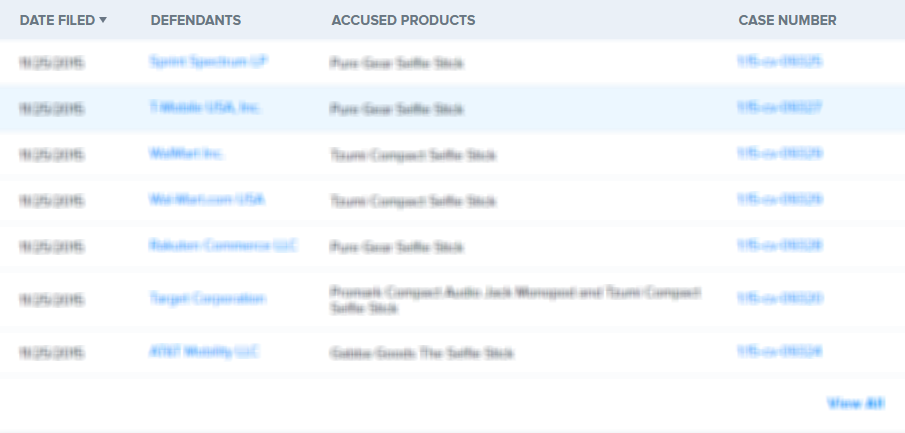 A multimedia distribution device includes an embedded stream encoder and an embedded stream server for encoding and transmitting, through utilization of streaming technology, audio and video content originating from a videoconference site and received through a network interface, to network-connected terminals. In situations in which the videoconference includes the presentation of slides or other content, the device may include a file conversion engine for converting the presentation content received through a data interface into a standard graphic image format, for synchronous distribution with the audio and video content stream. The multimedia content may be viewed in a multiple-window interface, wherein the audio and video content is presented by a streaming media player, and the presentation content is displayed in a separate window. Additionally, the interface may include an interactive text entry interface, through which the viewer may submit comments or questions to the conference presenters. In an operating architecture that includes a separate remote streaming server and a separate network server, a method of distributing content to a large number of viewers includes continuously transmitting the current and successive presentation images to the network server for caching, whereby the viewer web browser can request and locally cache the images prior to arrival of the associated audio and video content.