Programmable light beam shape altering device using programmable micromirrors
First Claim
1. A light shape altering device, comprising:
a memory, storing information indicative of at least one light shape to form shapes within a light beam to be projected, said memory storing a plurality of said light shapes; and

a control system, selecting at least one of said plurality of light shapes from said memory, producing a control signal indicative of said one of said shapes, end producing said control signal as an output in a format to control a digitally controllable light shape altering device.
View all claims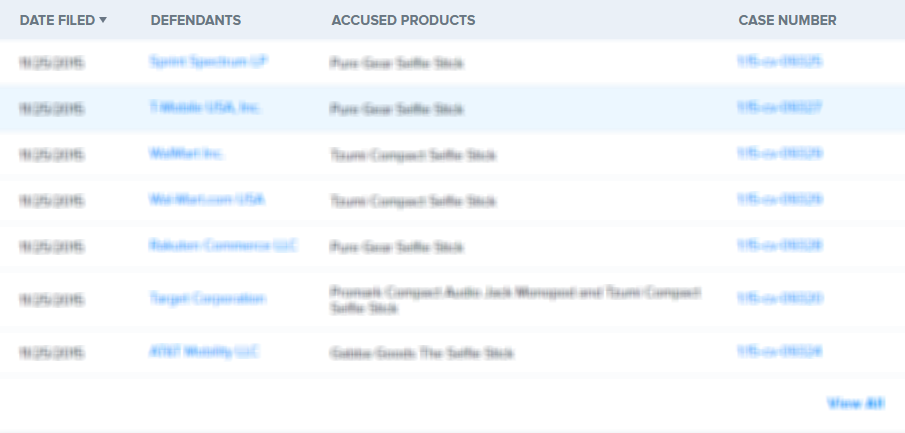 A digital micromirror device ("DMD") is used to alter the shape of light that is projected onto a stage. The DMD selectively reflects some light, thereby shaping the light that is projected onto the stage. The control for the alteration is controlled by an image. That image can be processed, thereby carrying out image processing effects on the shape of the light that is displayed. One preferred application follows the shape of the performer and illuminates the performer using a shape that adaptively follows the performer'"'"'s image. This results in a shadowless follow spot.
×
Thank you for your feedback