Semiconductor device including a diffusion layer formed between electrode portions
First Claim
1. A semiconductor device, comprising:
a semiconductor element; and

a first electrode portion formed on the semiconductor element, wherein said first electrode portion has a thickness in the range of 10 μ

m to 20 μ

m.
View all claims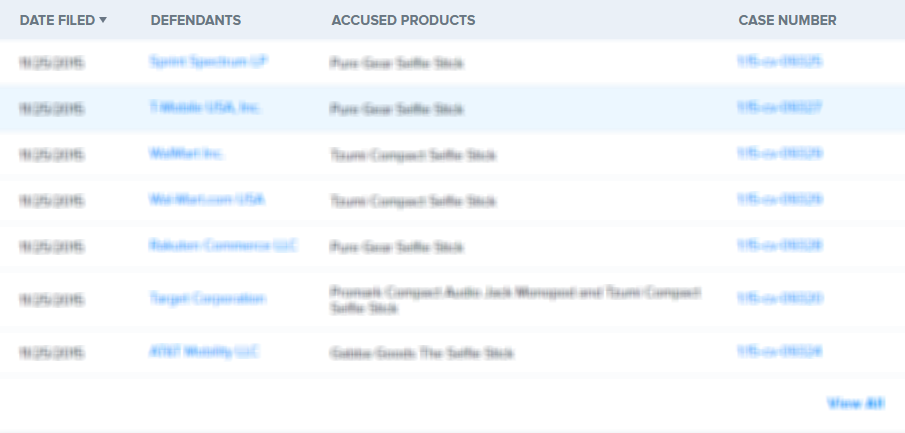 The semiconductor device includes a semiconductor element having an electrode formed on a surface thereof, and a metal wiring formed on the surface of the semiconductor element and electrically connected to the electrode. The metal wiring has an external electrode portion functioning as an external electrode. A thickness of the external electrode portion is greater than that of a non-electrode portion of the metal wiring, i.e., a portion of the metal wiring other than the external electrode portion.
1. A semiconductor device, comprising:

a semiconductor element; and

a first electrode portion formed on the semiconductor element, wherein said first electrode portion has a thickness in the range of 10 μ

m to 20 μ

m.
wherein an opening of said insulating film exposes a surface of the first electrode portion, and wherein said surface of the first electrode portion is flush with or higher than a surface of the insulating film.
5. The semiconductor device of claim 2, wherein the metal wiring includes copper.
6. The semiconductor device of claim 1, further comprising a substrate having a wiring electrode,wherein said wiring electrode is electrically connected to said first electrode portion.
7. The semiconductor device of claim 2, further comprising an insulating resin layer formed between the surface of the semiconductor element and the metal wiring,wherein the metal wiring is formed along a surface of the insulating resin layer.
8. The semiconductor device of claim 2, wherein the metal wiring has a thickness in the range of 0.01 μ
×
Thank you for your feedback