Method and apparatus implementing random access and time-based functions on a continuous stream of formatted digital data
First Claim
1. A process for capturing and storing a video signal, comprising the steps of:
providing a plurality of linear caches for storing said video signal as digital blocks;

providing signal capture means for capturing said video signal and separating multiplexed components of said video signal before storing said components into separate linear caches;

providing cache playback means for selecting a portion of said linear caches for streaming access;

providing cache control means for controlling a rate of streaming access from said linear caches;

synchronizing streaming digital blocks from said linear caches for delivery to said cache playback means;

wherein said cache control means sends clock events to said cache playback means to control a rate and direction of streaming access;

wherein said synchronization step synchronizes the streaming digital blocks from said linear caches such that the streaming digital blocks are correctly positioned relative to each other;

wherein said linear caches maintain a window that represents a time span into a past history of said video signal that includes a currently captured portion of said video signal; and

wherein said linear caches discard any information that outside of said window.
View all claims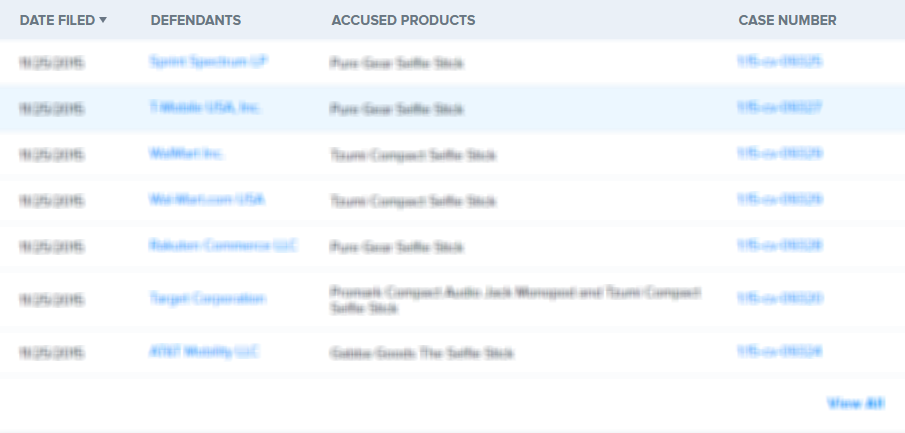 A continuous stream of formatted digital data, such as a video segment, audio segment, or information stream, appears to be a fixed length segment under certain circumstances, defining a virtual segment within the continuous stream which moves forward in time in synchrony with the continuous stream. The virtual segment thus defined can be explored in a non-linear fashion at arbitrary playback rates. For instance, concepts such as rewind, pause, frame advance, and fast forward become meaningful even though the continuous stream never ceases.
×
Thank you for your feedback