System for control of devices
First Claim
1. A lighting control system comprising event initiators having controls operable by a user, devices controlled by said event initiators, and a central processor, wherein:
said event initiators and controlled devices comprise parts of a system database;

said database part within each event initiator maps operations of controls by a user to commands transmissible from such event initiator to said controlled devices;

said database part within each controlled device maps commands received from an event initiator to actions of such device;

said transmissible commands contain less data than is necessary to describe completely the operations of controls or the actions of devices;

said event initiators are arranged to transmit to said central processor sufficient information to identify an operation of said controls by a user that validly commands the system, and said central processor is arranged to transmit commands to said controlled devices.
View all claims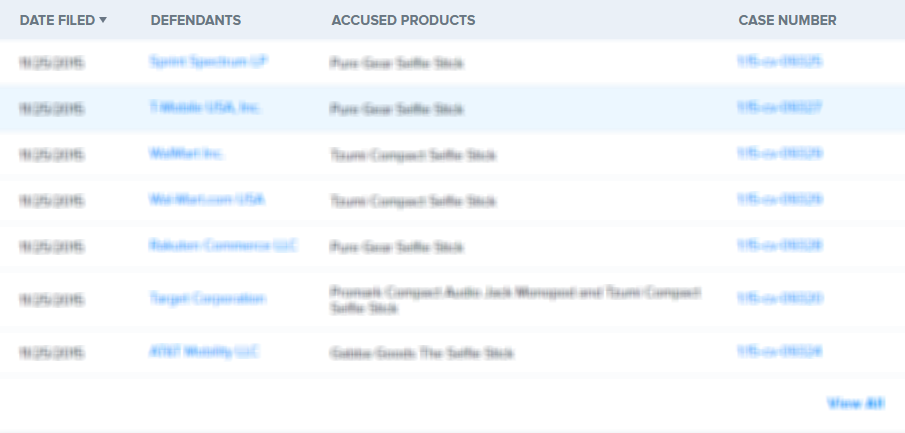 A wireless control system for lighting or the like has a central processor that receives commands from keypads and other control devices, and sends commands to dimmers and other controlled devices. The central processor also receives status reports from the dimmers and sends updates to the keypads, in order to ensure that displays on the keypads are up to date.