Low electrical resistance n-type mirror for optoelectronic devices
First Claim
1. An optoelectronic device comprising:
an active region sandwiched between an upper mirror and a lower mirror, wherein at least one of said upper and lower mirrors comprises plurality of mirror periods wherein at least a portion of said mirror periods comprise alternating layers of a first material having a first index of refraction and a second material having a second index of refraction with a step graded interfacial transition layer there between.
View all claims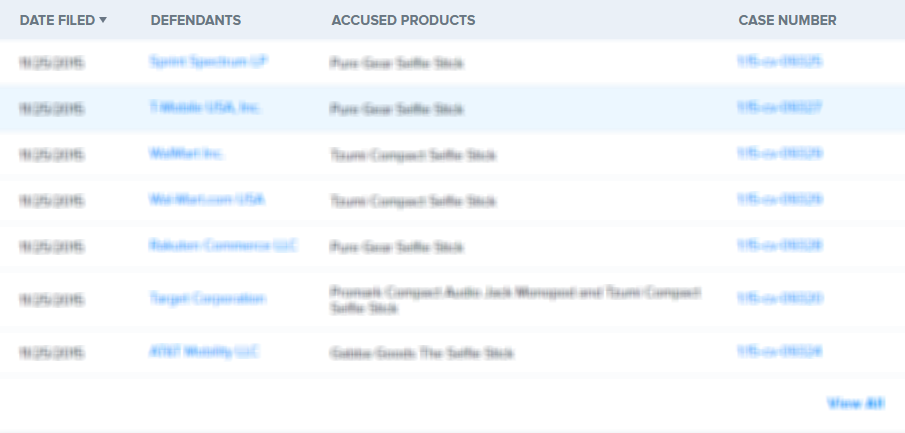 An optoelectronic device having one or more DBR mirrors having a low voltage drop across the mirror layers and a high reflectivity for emission at a nominal wavelength of 1300 nm below, at and above room temperature. The low resistance DBR may be used as a top output mirror of a tunnel junction VCSEL that reduces resistance and optical losses by reducing the amount of p-type material within the device.