Mobile communication device and related construction method
First Claim
1. A mobile communication device of the type having an RF transmitter and receiver, an RF antenna and a speaker component, comprising:
a housing structure for carrying subassemblies defining an operational communication device, said housing structure further comprising a contoured case having a base wall with an exterior surface and an interior surface;

a common chamber defined within said housing structure for carrying both the speaker component and the RF antenna;

said common chamber further comprising multiple acoustic cavities each having an acoustic volume wherein the sum of the volumes of said multiple acoustic cavities provide a speaker chamber having an acoustic volume to provide a desired acoustic characteristic from the speaker.
View all claims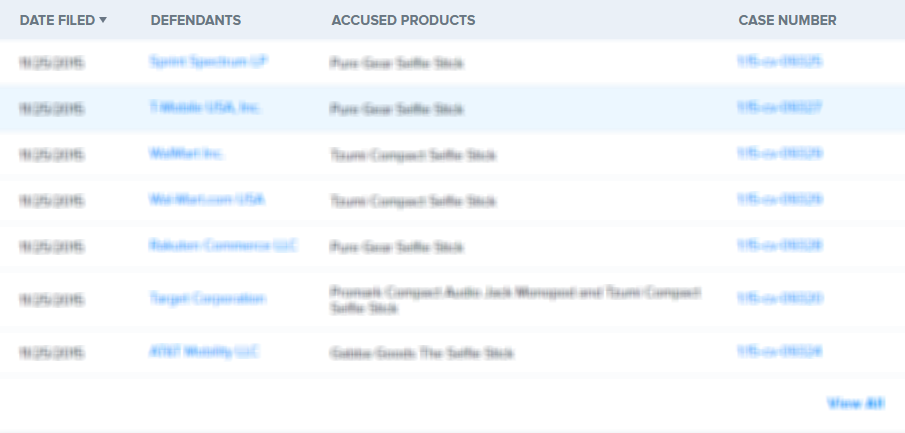 Mechanical design considerations for the antenna and speaker functionalities in a mobile communication device are combined in the construction to reduce the physical size of the device. The antenna and speaker are carried in a common chamber which enhances bass-tone production of the speaker while maintaining antenna functional design consideration.
×
Thank you for your feedback