Processor for executing highly efficient VLIW
First Claim
1. A VLIW (Very Long Instruction Word) processor comprising:
a fetching unit configured to fetch the instruction block, the instruction block including (a) a format field having a format code and (b) an operation field having a code to be processed by the processor, wherein the format code in the format field indicates whether a code in an operation field of the instruction block should be processed together with a code in the operation field of a succeeding instruction block;

a decoding/judging unit configured to decode the format code of a first instruction block and judge whether to process a first code contained in the operation field of the first instruction block together with a second code contained in the operation field of a second instruction block that succeeds the first instruction block; and

an executing unit configured to process the first and second codes simultaneously when the decoding/judging unit judges positively, wherein the fetching unit fetches the first instruction block and second instruction block sequentially.
View all claims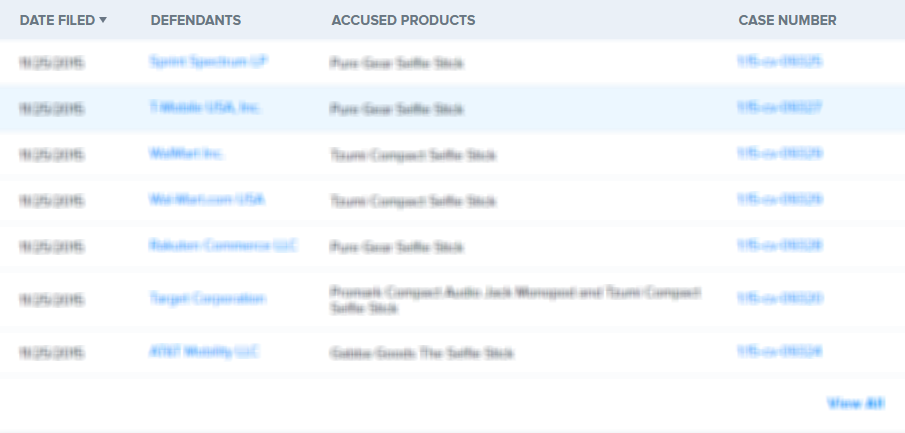 A 32-bit instruction 50 is composed of a 4-bit format field 51, a 4-bit operation field 52, and two 12-bit operation fields 59 and 60. The 4-bit operation field 52 can only include (1) an operation code "cc" that indicates a branch operation which uses a stored value of the implicitly indicated constant register 36 as the branch address, or (2) a constant "const". The content of the 4-bit operation field 52 is specified by a format code provided in the format field 51.
×
Thank you for your feedback