Directionally-adjustable antenna system using an outside mirror for automotive applications
First Claim
1. A vehicle antenna system, comprising:
a first directional antenna and a second directional antenna, said first- and second-directional antennas being located on or within an exterior mirror of a vehicle and having first- and second-directional signal detection fields, respectively;

a switching network that selects one of said first- and second-directional antennas to be a selected antenna;

a receiver coupled to said switching network to receive a selected antenna signal from the selected antenna via said switching network; and

a controller coupled to the receiver to output a control signal corresponding to the antenna signal received by the receiver.
View all claims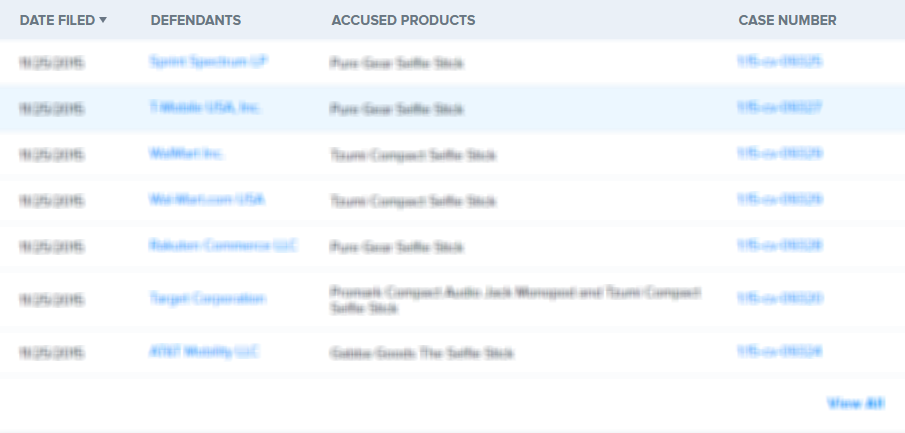 A vehicle antenna system incorporated into at least one side-view mirror of a vehicle includes a forward directed antenna and a rearward directed antenna to transmit and receive signals over corresponding forward and rearward-directed detection fields, respectively. The antennas act as directional transmitters and/or receivers, and a processing circuit discriminates between signals from different antennas without requiring any of the antennas to transmit identification signals to the processing circuit. Signal discrimination is conducted in part by sequentially selecting each antenna to obtain a corresponding antenna signal and, if required for a particular application, comparing the obtained signal with previously obtained antenna signals. The vehicle antenna system can be used, for example, in conjunction with tire pressure sensors to detect low tire pressure in a particular tire.