Device and method for determining analyte levels
First Claim
1. An implantable device for measuring an analyte in a biological fluid, comprising;
a) a housing comprising an electronic circuit; and

b) a sensor operably connected to said electronic circuit of said housing, said sensor comprising i) a member for determining the amount of glucose in a biological sample ii) a bioprotective membrane said bioprotective membrane positioned more distal to said housing than said glucose determining member and substantially impermeable to macrophages, iii) an angiogenic layer, said angiogenic layer positioned more distal to said housing than said bioprotective membrane, and iv) an interference layer between said bioprotective membrane and said glucose determining member, wherein said interference layer further comprises a metal film on the side of said layer distal to said sensor.
View all claims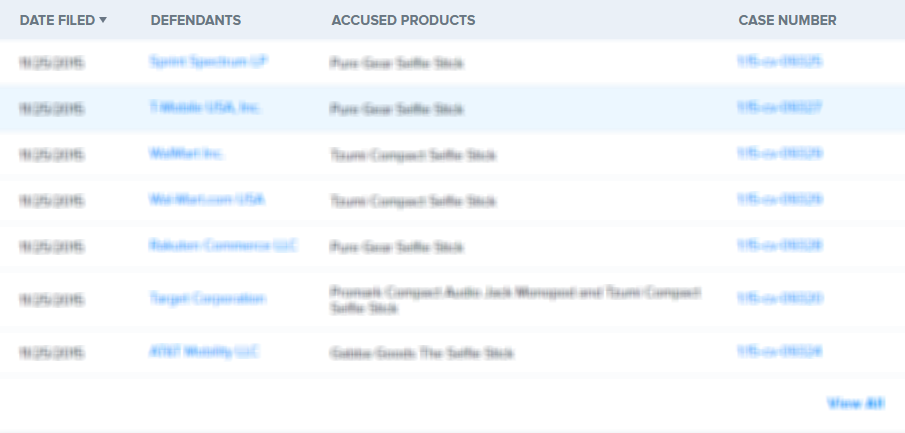 Devices and methods for determining analyte levels are described. The devices and methods allow for the implantation of analyte-monitoring devices, such as glucose monitoring devices that result in the delivery of a dependable flow of blood to deliver sample to the implanted device. The devices include unique architectural arrangement in the sensor region that allows accurate data to be obtained over long periods of time.
Leadless cardiac pacemaker system for usage in combination with an implantable cardioverter-defibrillator

Patent #

US 8,457,742 B2

Filed 10/13/2006

Current Assignee

Nostix LLC

Original Assignee

Nanostim Inc
Polymer membranes for continuous analyte sensors

Patent #

US 10,143,410 B2

Filed 06/01/2017

Current Assignee