Non-slip pads for animal paws
First Claim
1. A method of providing traction to at least one paw of an animal, comprising the steps of:
providing a pad having a non-slip surface on one side;

applying a pressure sensitive adhesive to the other side of said pad, said pressure sensitive adhesive not causing harm to the animal; and

attaching a pressure sensitive adhesive side of said pad to a paw of an animal.
View all claims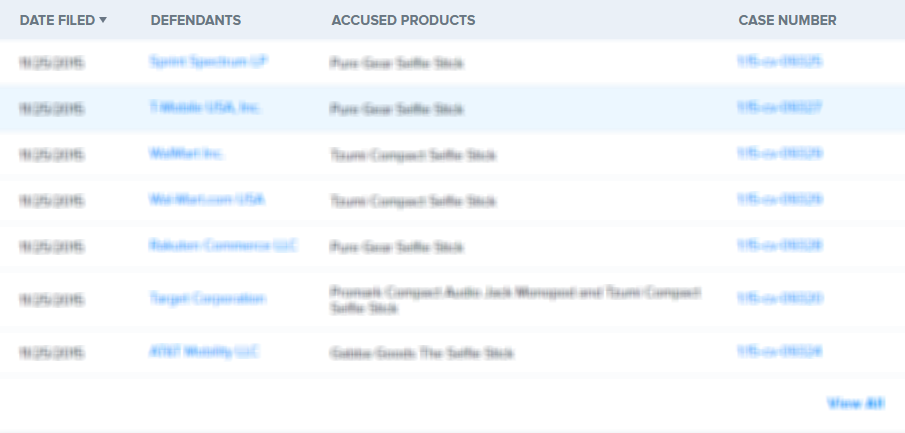 Non-slip pads for animal paws include a pad with a non-slip surface on one side and a pressure sensitive adhesive on the other side. The pad is fabricated from a material with superior grip characteristics, such as neoprene. The non-slip surface is also preferably textured to increase grip. The pressure sensitive adhesive is preferably a medical adhesive suitable for contact with an animal. A peel-off label is attached to the adhesive to prevent the adhesive from prematurely bonding to another surface. In use, the animal'"'"'s paw is first cleaned and dried. The peel-off label is removed from the pad and the adhesive side is applied to the cleaned and dried paw.
×
Thank you for your feedback