Microprocessor controlled ambulatory medical apparatus with hand held communication device
First Claim
1. A method of delivering a medium to a patient employing a medical system having an ambulatory medical device (MD) for providing treatment to a body of a patient or to monitor a selected state of the patient'"'"'s body, and a communication device (CD) for sending messages to or receiving messages from the MD, the method comprising:
containing a flowable medium in a reservoir of the MD; and

transferring at least a portion of the flowable medium from the reservoir to the patient with a pumping mechanism by;

programming the communication device with at least two quantities relating to drug delivery; and

configuring the medical device to simultaneously deliver a drug based on the combined amounts associated with the at least two quantities.
View all claims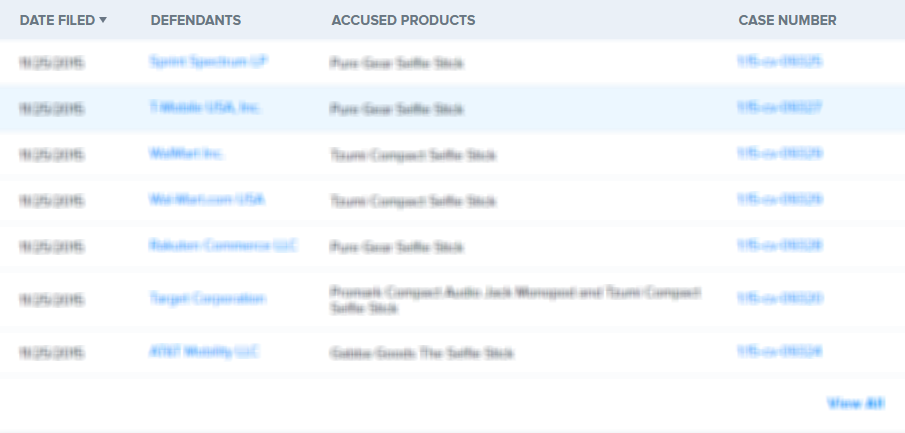 An implantable infusion pump possesses operational functionality that is, at least in part, controlled by software operating in two processor ICs which are configured to perform some different and some duplicate functions. The pump exchanges messages with an external device via telemetry. Each processor controls a different part of the drug infusion mechanism such that both processors must agree on the appropriateness of drug delivery for infusion to occur. Delivery accumulators are incremented and decremented with delivery requests and with deliveries made. When accumulated amounts reach or exceed, quantized deliverable amounts, infusion is made to occur. The accumulators are capable of being incremented by two or more independent types of delivery requests. Operational modes of the infusion device are changed automatically in view of various system errors that are trapped, various system alarm conditions that are detected, and when excess periods of time lapse between pump and external device interactions.
Disposable wearable insulin dispensing device, a combination of such a device and a programming controller and a method of controlling the operation of such a device

Patent #

US 20050245878A1

Filed 05/04/2005

Current Assignee

Bigfoot Biomedical Inc.

Original Assignee

M 2 MEDICAL AS
Disposable, wearable insulin dispensing device, a combination of such a device and a programming controller and a method of controlling the operation of such a device

Patent #

US 20050273059A1

Filed 06/21/2005

Current Assignee

Bigfoot Biomedical Inc.

Original Assignee

M 2 MEDICAL AS
Low energy or minimum disturbance method for measuring frequency response functions of ultrasonic surgical devices in determining optimum operating point

Patent #

US 8,207,651 B2

Filed 09/16/2009

Current Assignee

Covidien LP

Original Assignee

Tyco Healthcare Group LP
Low energy or minimum disturbance method for measuring frequency response functions of ultrasonic surgical devices in determining optimum operating point

Patent #

US 8,390,169 B2

Filed 02/20/2012

Current Assignee

Covidien LP

Original Assignee

Covidien LP
Low energy or minimum disturbance method for measuring frequency response functions of ultrasonic surgical devices in determining optimum operating point

Patent #

US 8,569,925 B2

Filed 03/04/2013

Current Assignee

Covidien LP

Original Assignee

Covidien LP