Quilting method and apparatus
CAFC
First Claim
1. An apparatus for stitching together two or more stacked planar layers, said apparatus including:
a stitch head mounted at a fixed location and actuatable to insert a stitch through a stack of two or more planar layers located beneath said stitch head;

a substantially horizontally oriented bed for supporting said stack of planar layers for manually guided movement across said bed beneath said stitch head;

detector means for detecting movement of a surface of said stack oriented parallel to said bed and proximate to said stitch head for producing signals representing the magnitude of stack surface movement; and

control circuit means responsive to said signals indicating stack surface movement exceeding a certain threshold for actuating said stitch head to insert a stitch through said stack.
View all claims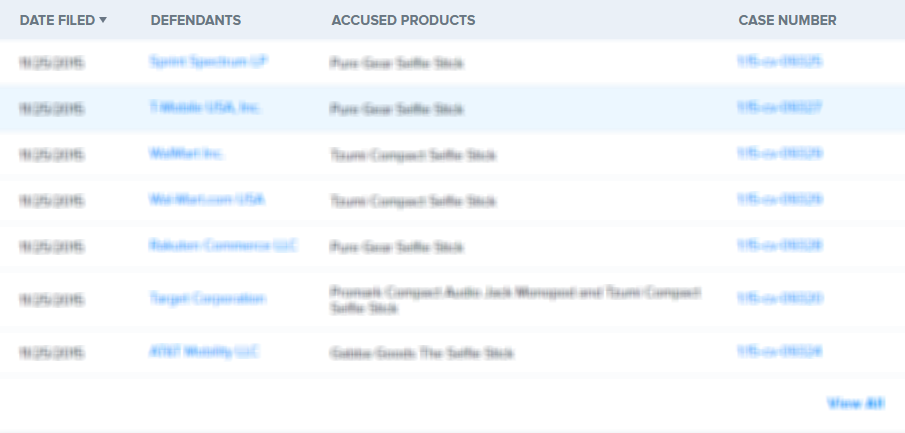 A quilting apparatus for enabling a user to freely move a stack of fabric layers across a planar bed relative to an actuatable stitch head. The apparatus includes a motion detector which detects the movement of the stack and controls the actuation of the stitch head. Consequently, the apparatus functions to synchronize the delivery of stitch strokes by the head with the manually controlled movement of the quilt material stack. This frees the user to move the stack over a wide range of speeds, to start or stop movement at will, and to guide the stack in any direction across the planar bed.
×
Thank you for your feedback