Sealing assembly for intravenous lead
First Claim
1. A permanently implantable intravenous lead capable of pacing the heart, comprising:
a permanently implantable elongated, flexible body member made of an electrically insulative material, said body member having a proximal end portion and a distal end portion;

a lumen extending through the body member from the proximal end portion to the distal end portion of the body member;

a conductive member extending through the body member from the proximal end portion toward the distal end portion; and

a sealing assembly located at a distal end portion of the lead, the sealing assembly including a seal coupling element having a proximal portion, a distal portion, and a passage coaxial with the lumen and extending through the seal coupling element, the passage and lumen configured to allow for implantation of the lead over a guidewire, and the distal portion of the seal coupling element having a maximum outer diameter greater than a maximum outer diameter of the proximal portion, and a sealing element coupled to the seal coupling element and including a material that expands upon contact with bodily fluid to limit bodily fluid from entering the lumen.
View all claims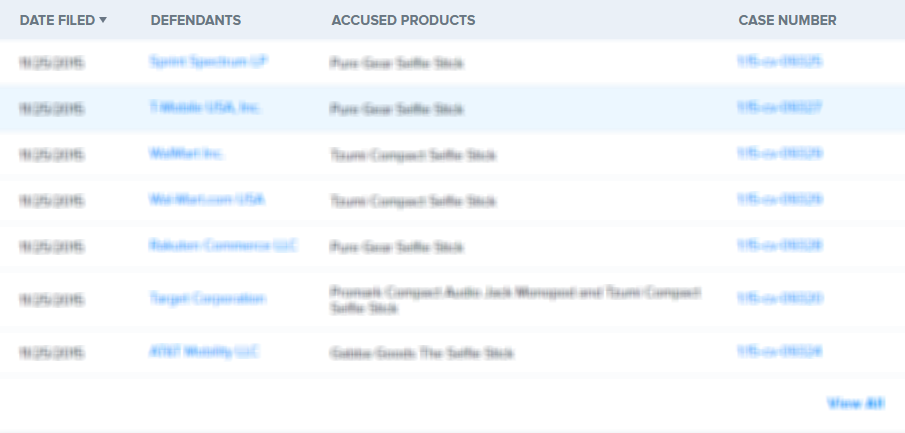 A seal adapted for use with medical devices is provided with a lead having a distal tip electrode. The distal tip of the lead is adapted for implantation on or about the heart and for connection to a system for monitoring or stimulating cardiac activity. The lead can include a fixation helix for securing the electrode to cardiac tissue. The lead assembly can alternatively include an open lumen lead tip. A seal is provided within the lead tip assembly such that the seal is expanded to prevent or limit further entry of fluids through the lead tip. The seal includes an expandable matrix, such as a hydrogel. The seal is formed on or within the lead when the lead and the seal comes into contact with a fluid and expands. The seal is also formed as a plug which is deployed through the medical device, and expands as the plug absorbs fluid. A housing incorporating the seal can also be attached to a portion of the medical device to provide the seal.
×
Thank you for your feedback