Communication network and protocol which can efficiently maintain transmission across a disrupted network
First Claim
1. A communication system, comprising:
at least two transmission channels; and

a receiving module connected to the transmission channels and having a loop-back conductor which operably connects the two transmission channels and returns a packet containing error bits if one or more of the transmission channels downstream of the receiving module is disturbed, wherein the error bits comprise an error value set by the receiving module if the receiving module fails to receive a null pattern for a length of time exceeding that which is used to send a packet.
View all claims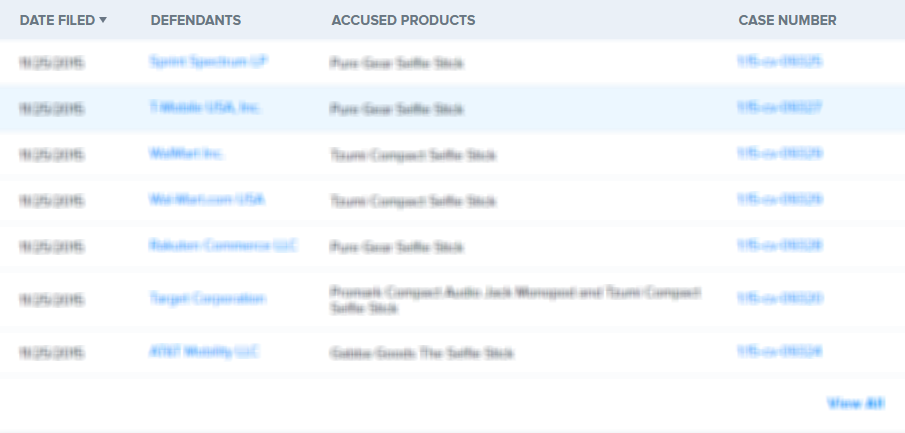 A packet architecture, communication system, and method are provided for determining the location at which a network is disrupted, disabled, and/or severed. The packet can contain control bits and error identification bits which note the location at which disturbance exists, and informs the originating module to take alternative path if necessary. The alternative path can be applied to either re-sending the existing packet or sending future packets between certain modules connected to the network, wherein the network preferably includes one or more ring topologies interconnected with one another between termination devices. The termination devices allow communication across subnets which form an intranet or across a global system, or internet. Although redundant transmission channels are used, each transmission channel preferably does not send redundant packets, nor are the transmission channels dedicated as uni-directional. Instead, each of the redundant transmission channels can send dissimilar packets in a bi-directional fashion.