One-trip wellhead installation systems and methods
First Claim
1. A wellhead assembly system comprising:
a) a tubing head adapted to be landed upon a floating structure, the tubing head comprising a housing having a generally vertically-disposed bore therethrough and a landing profile for selectively engaging a floating structure;

b) a running and setting tool comprising;

a central piston assembly radially disposed within the bore of the tubing head and being axially moveable therewithin, a landing sub affixed to a lower end of the central piston assembly and being selectively securable to a riser section member of a riser string extending to a subsea wellhead;

a fluid bore disposed through the central piston assembly and landing sub; and

a matching profile upon the central piston assembly for reversably interconnecting the central piston assembly with the tubing head housing.
View all claims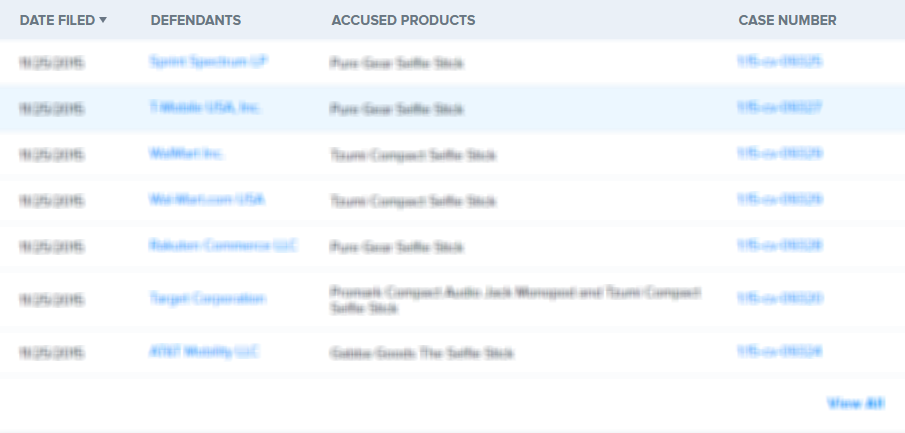 Methods and devices are described for efficiently installing sea-borne wellhead components and tying back sub-sea wellhead components with them. In specific aspects, a single running and setting tool is used to land a tubing head housing upon the stem of a floating platform and tension and pressure testing casing string risers extending between a subsea wellhead and a floating vessel.
×
Thank you for your feedback