Non-invasive localization of a light-emitting conjugate in a mammal
First Claim
1. A non-invasive method for detecting transformed eukaryotic cells in a mammalian subject, comprising:
administering to the subject eukaryotic cells transformed with a heterologous gene encoding a bioluminescent protein, wherein said subject comprises opaque tissue, and measuring photon emission through opaque tissue of said subject wherein said photon emission is mediated by bioluminescent protein expressed from said heterologous gene.
View all claims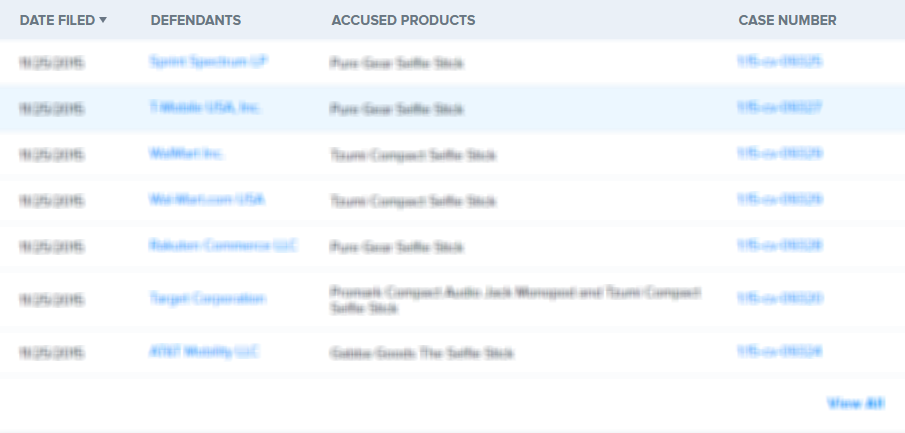 Methods and compositions for detecting and localizing light originating from a mammal are disclosed. Also disclosed are methods for targeting light emission to selected regions, as well as for tracking entities within the mammal. In addition, animal models for disease states are disclosed, as are methods for localizing and tracking the progression of disease or a pathogen within the animal, and for screening putative therapeutic compounds effective to inhibit the disease or pathogen.
1. A non-invasive method for detecting transformed eukaryotic cells in a mammalian subject, comprising:

administering to the subject eukaryotic cells transformed with a heterologous gene encoding a bioluminescent protein, wherein said subject comprises opaque tissue, and measuring photon emission through opaque tissue of said subject wherein said photon emission is mediated by bioluminescent protein expressed from said heterologous gene.

View Dependent Claims

(2, 3, 4, 5, 6, 7, 8, 9, 10, 11, 12, 13, 14, 15, 16, 17, 18, 19, 20, 21, 22, 23, 24, 25, 26, 27, 28, 29, 30, 31, 32, 33, 34, 35, 36, 37, 38, 39, 40, 41, 42, 43, 44, 45, 46, 47, 48, 49, 50, 51, 52, 53, 54)
×
Thank you for your feedback