First Claim
1. An automotive mating electrical connector comprising:
an electrically conductive material; and

a non-electroplated coating formed on at least a portion of the electrically conductive material, said coating consisting of 3.0 wt % to about 20 wt % silver and the balance tin, said coating having a melting point greater than 225°

C., a thickness in the range of from 0.00001″

to 0.001″

, and a nanoindentation hardness in the range of from 0.32 to 0.41 GPa.
View all claims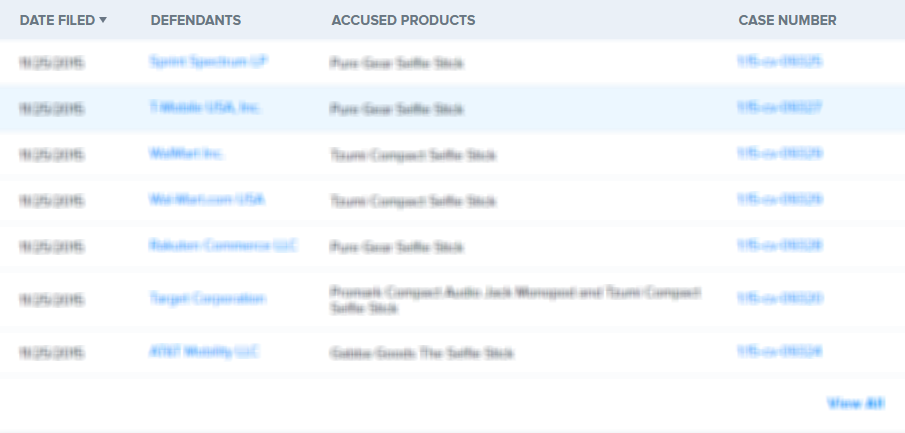 The present invention relates to improved coatings for electrical or electronic connectors such as contacts or terminals used in automotive applications. Coatings in accordance with the present invention preferably comprise binary tin-silver coatings consisting of more than 1.0 wt % to about 20 wt %, preferably from 2.0 wt % to 15 wt %, and most preferably from 3.0 wt % to 10 wt %, silver and the balance essentially tin. The coating is preferably applied by immersing the substrate material in a molten tin-silver bath.