System and method for traffic management control in a data transmission network
First Claim
1. A traffic management system for use in conjunction with packet data, said system operative for passing data packets there through, said system comprising:
means for reviewing certain parameters of data which is flowing into said system;

means for remembering for a period of time said reviewed certain parameters in conjunction with each received packet; and

means operative upon attainment of packet flow volume into said system reaching a certain level for temporarily storing certain subsequently received packets in accordance with selective remembered parameters of previously received packets.
View all claims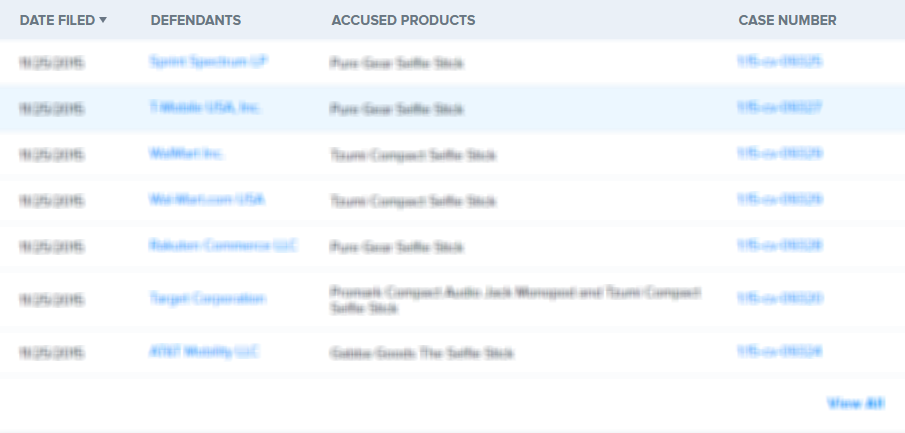 A traffic management system sniffs data arriving at any point in a system. The sniffer operates to remember certain parameters pertaining to the data. When the amount of data arriving at the point begins to reach a critical level (usually dependent upon data processing capability associated with that point), the system begins to remove (and share) subsequent arriving data based, in part, upon the remembered parameters of recently received data. Data that is stored is returned to the system when the critical threshold recedes.