First Claim
1. A carrying case comprising:
a body of surrounding material having at least two components for opening and closure together thereby to provide access to a space defined by the surrounding material, each component has an edge for location adjacent a respective edge of the opposite component;

a single liner fitting in the space in the surrounding material, the single liner having an edge for location between the component edges thereby to permit a sealing engagement to be effected when the components are closed and the component edges contact the single liner on opposite sides;

means to secure the two components together in a closed relationship;

a latch for location between the two components, the latch being mounted on the side opposite a hinge between the two components;

the latch including an elongated face component, the face component extending for about half the length of the front of the case, the latch face shaped such that it has two lips extending outward on either side to allow a finger of a user to lift the latch; and

a pair of interlocking elements on the latch component, the interlocking elements being spaced towards the end of the face component, and a pair of cooperating look elements on the second component;

wherein the liner material is shaped to conform substantially to the inside of one of the components and the liner having an opening to facilitate purging from the container.
View all claims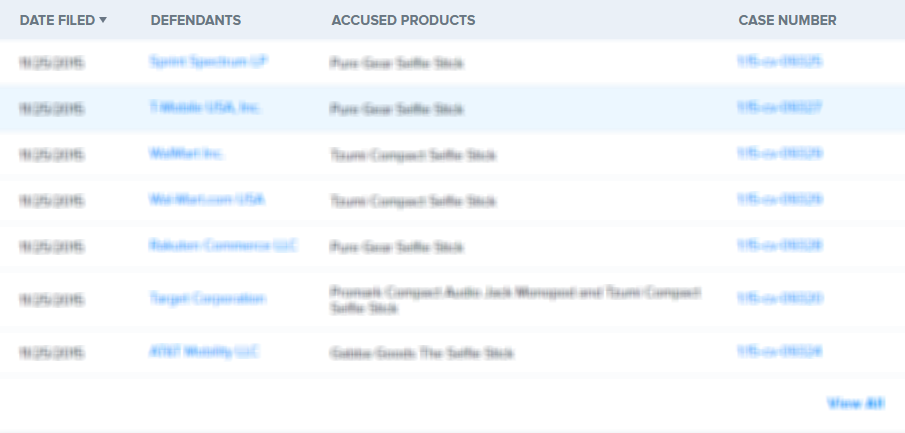 A protective case which includes two mating case components and a liner extending between a peripheral area for mating engagement to ensure a relatively sealed relationship when the case components are closed. A latch face is a single elongated element on the front and has two spaced interlocking components to cooperate with hooks in the opposite case component.
×
Thank you for your feedback