Gas fired outdoor cooking apparatus
First Claim
1. A cooking apparatus, comprising:
a) a burner having a frame that includes a base for engaging an underlying support surface, the frame having a burner element for generating a high intensity flame for use in cooking, the burner frame having an upper end portion with a support surface for cradling a pot;

b) the frame including a nozzle tube having upper and lower end portions, the nozzle tube being positioned to extend above the burner element and providing an open ended bore that contains the flame generated by the burner element during cooking;

c) the frame including pot supports next to the upper end portion for holding a pot; and

d) at least one heat shield that is positioned below the flame during cooking and that is connected to the nozzle tube and that extends radially and circumferentially with respect to the nozzle tube; and

e) the lower end portion of the nozzle tube providing an open end portion that extends below the heat shield.
View all claims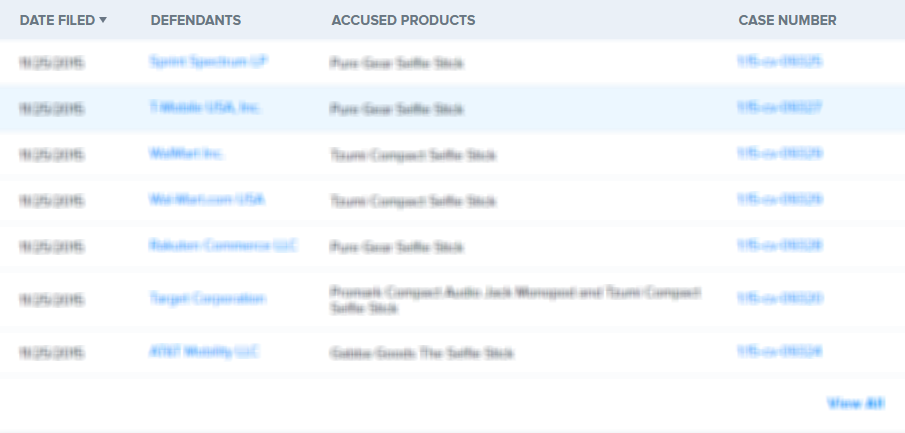 A cooking apparatus includes a frame with an upper section for holding a pot and a lower surface for resting upon an underlying support surface. The frame has a burner element that can be a nozzle tube having a commercially available burner nozzle for generating a cooking flame during use. The nozzle can be fueled with propane, butane or the like using a commercially available tank, regulator and supply hose. The frame can include upper and lower rings, the lower ring providing the lower surface and the upper ring having pot support members for holding the bottom of a pot. One or more heat shields positioned below the flame during use lessen heat transfer from the flame to the underlying support surface.
×
Thank you for your feedback