Method and system for accessing subterranean deposits from the surface
First Claim
1. A system for surface production of gas from a subterranean zone, comprising:
a first well bore extending from the surface into the earth;

a second well bore extending from the surface into the earth;

the first and second well bores coupled to each other at a junction in the earth;

a plurality of lateral well bores coupled to the junction and operable to conduct fluids from a subterranean zone to the junction; and

wherein gas may be produced from the subterranean zone to the surface through the first well bore.
View all claims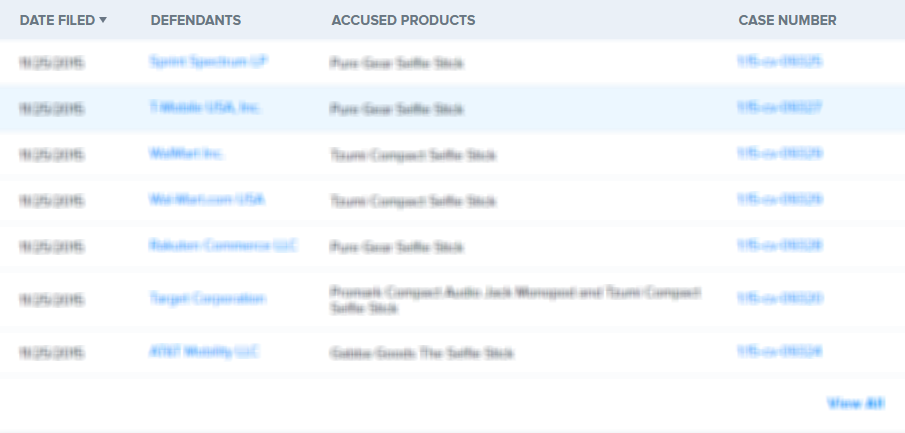 An improved method and system for accessing subterranean deposits from the surface substantially eliminates or reduces the disadvantages and problems associated with previous systems and methods. In particular, the present invention provides an articulated well with a drainage pattern that interests a vertical cavity well. The drainage patterns provide access to a large subterranean area from the surface while the vertical cavity well allows entrained water, hydrocarbons, and other deposits to be efficiently removed and/or produced.
1. A system for surface production of gas from a subterranean zone, comprising:

a first well bore extending from the surface into the earth;

a second well bore extending from the surface into the earth;

the first and second well bores coupled to each other at a junction in the earth;

a plurality of lateral well bores coupled to the junction and operable to conduct fluids from a subterranean zone to the junction; and

wherein gas may be produced from the subterranean zone to the surface through the first well bore.

View Dependent Claims

(2, 3, 4, 5, 6, 7, 8, 9, 10, 11, 12, 13, 14, 15, 16, 17, 18, 19, 20, 21, 22, 23, 24)
25. A system for accessing a subterranean zone from the surface, comprising:

a first well bore extending from the surface to the subterranean zone;

a second well bore extending from the surface to the subterranean zone, the second well bore intersecting the first well bore at a junction proximate the subterranean zone; and

a well bore pattern including a plurality of lateral well bores extending from a main well bore of the pattern, the well bore pattern and connected to the junction and operable to dram fluid from a region of the subterranean zone to the junction.

View Dependent Claims

(26, 27, 28, 29, 30, 31, 32, 33, 34, 35, 36, 37, 38, 39, 40, 41, 42, 43, 44, 45, 46, 47, 48)
49. A method for accessing a subterranean zone from the surface, comprising:

forming a first well bore extending from the surface to the subterranean zone;

forming a second well bore extending from the surface to the subterranean zone, the second well bore intersecting the first well bore at a junction proximate the subterranean zone; and

forming a well bore pattern including a plurality of lateral well bores, the well bore pattern providing drainage of fluids from the subterranean zone to the junction for production to the surface.

View Dependent Claims

(50, 51, 52, 53, 54, 55, 56, 57, 58, 59, 60, 61, 62, 63, 64, 65, 66, 67, 68, 69, 70, 71, 72)
×
Thank you for your feedback