LED lighting assembly with improved heat management
CAFC
First Claim
1. A light emitting diode assembly comprising:
a light emitting diode package including;

a front luminescent portion,a mounting base,a heat transfer plate on a rear surface of said mounting base, anda first and second contact lead extending from the sides of said mounting base;

an interior mounting die, said interior die being thermally conductive, said interior die having a first end thereof configured to receive said mounting base of said light emitting diode, wherein said heat transfer plate is in thermal communication with said interior die;

an exterior enclosure, said exterior enclosure being thermally conductive, said enclosure having a tubular outer wall with an interior surface and an exterior surface and a front wall with an aperture therein, said interior surface of said outer wall and said front wall cooperating to form a cavity for receiving said interior mounting die, wherein said luminescent portion of said light emitting diode extends through said aperture in said front wall, said interior die being in thermal communication with said exterior enclosure, wherein, in assembled relation, said light emitting diode, said interior mounting die and said exterior enclosure form a lighting head sub-assembly; and

surface area enhancements extending outwardly from said exterior wall of said exterior enclosure.
View all claims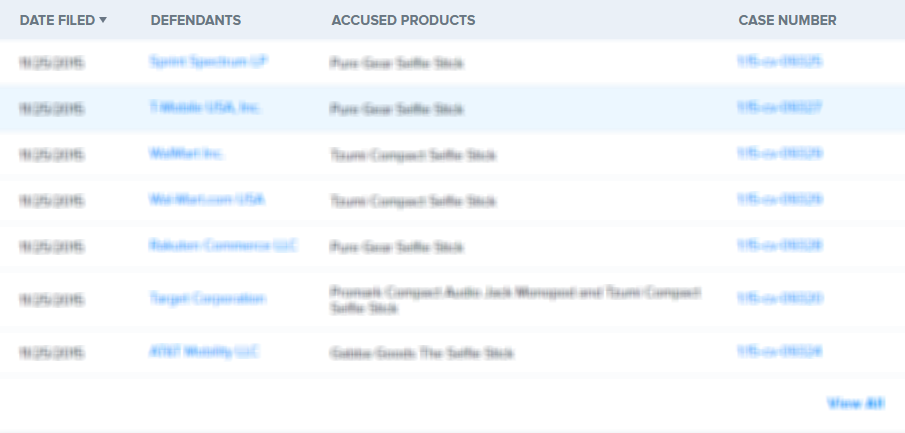 The present invention provides a lighting assembly that incorporates a high intensity LED package into an integral housing for further incorporation into other useful lighting devices. The present invention primarily includes three housing components, namely an inner mounting die, an outer enclosure and an outer housing that cooperate to enhance the heat management of the overall assembly. The inner and outer components cooperate to retain the LED package, provide electrical and control connections, provide integral heat sink capacity and includes an integrated reflector cup. Surface area enhancements on the outer surface of the outer enclosure are aligned with openings in the outer housing to allow efficient air flow around the LED assembly to enhance cooling. In this manner, high intensity LED packages can be incorporated into lighting assemblies with reduced risk of overheating and malfunction.
×
Thank you for your feedback