Apparatus and method for striking a fluorescent lamp
First Claim
1. An apparatus for driving a fluorescent lamp, comprising:
an oscillator having a frequency control input and having an oscillator output at a frequency responsive to said frequency control input;

a transformer having a primary and a secondary, said secondary generating a voltage connectable to the fluorescent lamp;

at least first and second semiconductor switches responsive to said oscillator output which directly drive the primary of said transformer with a time-changing voltage waveform;

a sensor which senses whether current is flowing through the fluorescent lamp and which generates an output indicative of whether such current is flowing; and

a frequency control circuit which receives said output of said sensor and which generates said frequency control input to said oscillator, said frequency control circuit maintaining said frequency control input substantially constant when current is flowing in the fluorescent lamp, said frequency control circuit varying said frequency control input when no current is sensed to sweep said frequency of the oscillator from a relatively low frequency to a strike frequency and hold said oscillator frequency at said strike frequency to cause the secondary output voltage of the transformer to produce a voltage sufficient to strike the fluorescent lamp and shifts to the operating frequency once the fluorescent lamp strikes wherein the operating frequency is lower than the strike frequency.
View all claims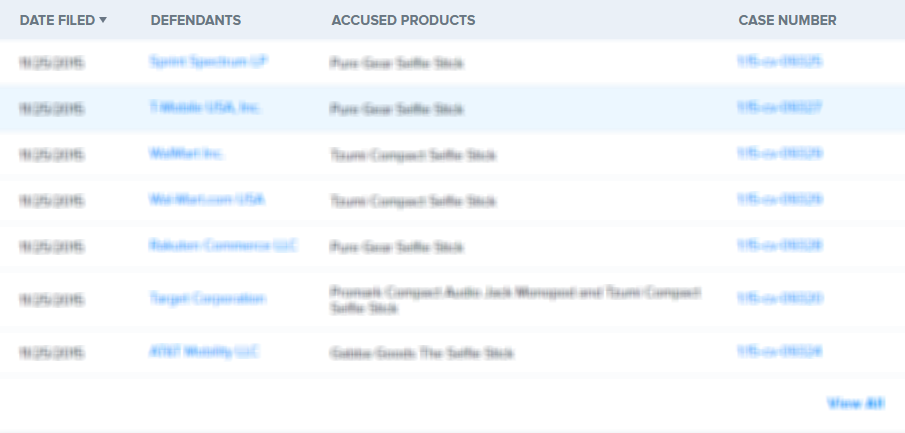 A lamp inverter with continuous strike voltage facilitates faster striking of a fluorescent lamp, especially at cold temperatures. A frequency sweep generator sweeps the frequency of the lamp inverter to a striking frequency corresponding to a striking lamp voltage and then maintains the striking frequency until the lamp strikes.
×
Thank you for your feedback