Method and apparatus for communication network cluster formation and transmission of node link status messages with reduced protocol overhead traffic
First Claim
1. In a communications network including a plurality of communication units, wherein at least one of those units is designated as a member unit for transmitting and receiving messages and at least one of those units is designated as a routing unit for routing said messages from said member units, a communication unit to transmit and receive messages within said network comprising:
a transmitter to transmit an outgoing message to each neighboring unit of said communication unit;

a receiver to receive an incoming message from said each neighboring unit;

a storage unit to store network connectivity information relating to said communication unit and corresponding neighboring units; and

a processor to control said transmission and reception of said outgoing and incoming messages, wherein said processor includes;

a configuration module to designate a status of said communication unit as one of said routing unit and said member unit to configure said communications network, wherein said configuration module includes;

a neighbor module to examine said network connectivity information and identify neighboring units of said communication unit that are isolated from communications with remaining neighboring units of said communication unit;

a designation module to designate said communication unit as said routing unit in response to determining that said communication unit communicates with at least one neighboring unit that is isolated from communications with remaining neighboring units of said communication unit, wherein said communication unit designation as said routing unit is fixed for routing subsequent network messages; and

a monitor module to re-evaluate said communication unit designation in response to connectivity changes in said network.
View all claims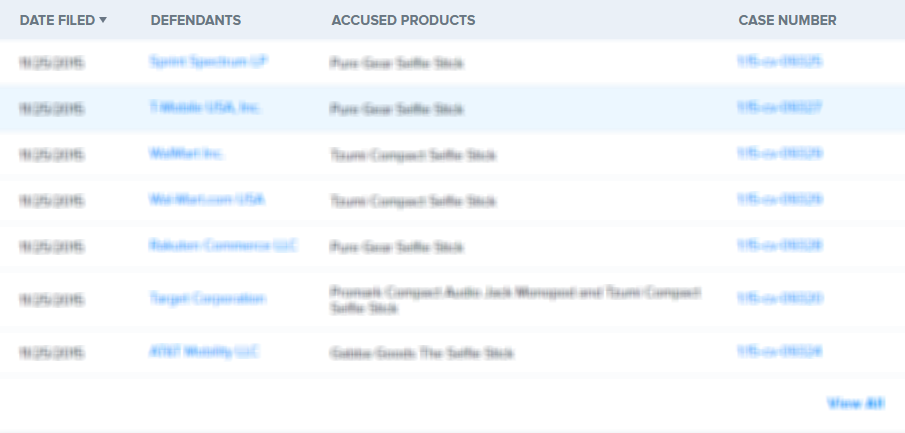 The present invention facilitates cluster formation within a communications network by utilizing network topology information to designate network nodes that are crucial for relaying traffic as cluster head nodes, while remaining network nodes are designated as member nodes. A beacon packet transmission rate of a network node or the interval between successive beacon packet transmissions by that node is adjusted by the present invention to facilitate cluster formation independent of network size and varying initial start times of network nodes. In addition, the present invention utilizes the above described cluster formation technique to form a three tier architecture for transmission or flooding of routing information from head node databases throughout the network. The cluster formation technique is applied to cluster head nodes to form an additional network tier of super nodes that distribute routing information, while cluster head nodes route network data traffic. The databases of cluster head nodes are examined subsequent to flooding of head node database information by super nodes, where data missing from a head node database is requested from a corresponding super node, thereby eliminating transmissions of acknowledgment messages.
×
Thank you for your feedback