Analyte monitoring device and methods of use
First Claim
1. A method of using an electrochemical sensor, the method comprising:
adhering a mounting unit to a skin of a patient;

aligning an insertion gun with a port on the mounting unit, the insertion gun having an electrochemical sensor disposed therein;

inserting an electrochemical sensor into the skin of the patient using the insertion gun;

removing the insertion gun;

mounting a housing of a sensor control unit in the mounting base; and

coupling a plurality of conductive contacts disposed on the housing with a plurality of contact pads disposed on the electrochemical sensor.
View all claims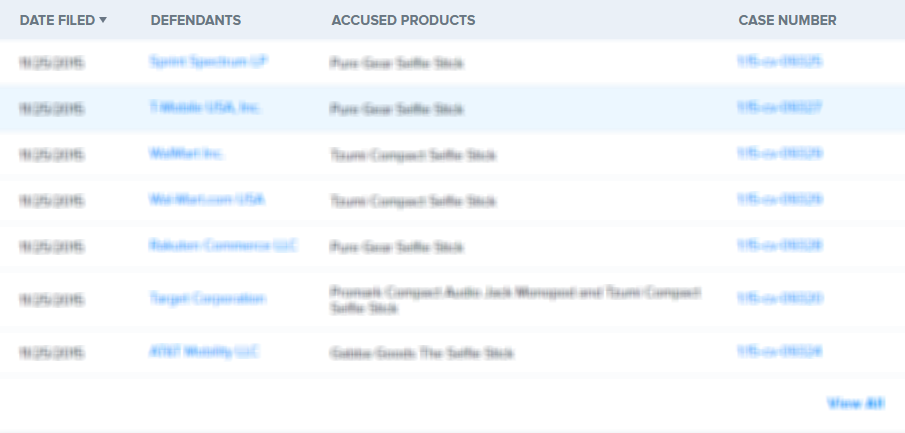 An analyte monitor includes a sensor, a sensor control unit, and a display unit. The sensor has, for example, a substrate, a recessed channel formed in the substrate, and conductive material disposed in the recessed channel to form a working electrode. The sensor control unit typically has a housing adapted for placement on skin and is adapted to receive a portion of an electrochemical sensor. The sensor control unit also includes two or more conductive contacts disposed on the housing and configured for coupling to two or more contact pads on the sensor. A transmitter is disposed in the housing and coupled to the plurality of conductive contacts for transmitting data obtained using the sensor. The display unit has a receiver for receiving data transmitted by the transmitter of the sensor control unit and a display coupled to the receiver for displaying an indication of a level of an analyte. The analyte monitor may also be part of a drug delivery system to alter the level of the analyte based on the data obtained using the sensor.
Signal processing for measurement of physiological analytes

Patent #

US 20070038053A1

Filed 10/19/2006

Current Assignee

Timothy Dunn, Michael Tierney, Bret Berner, Kathleen Farinas, Janet Tamada, Russell Potts, Ronald Kurnik, Michael Garrison, Matthew Lesho

Original Assignee

Timothy Dunn, Michael Tierney, Bret Berner, Kathleen Farinas, Janet Tamada, Russell Potts, Ronald Kurnik, Michael Garrison, Matthew Lesho