Battery pack and method of producing the same
First Claim
1. A battery pack comprising:
a battery cell; and

a protection circuit unit for protecting said battery cell from overcurrent or overheating, wherein;

said protection circuit unit is an integrated body containing a protection IC and a printed circuit board mounted with a surface-mount type PTC thermistor,a heat conductive member thermally coupling said battery cell and said PTC thermistor member, and said heat conductive member is a soldering metal or a metal alloy whose melting point is 300°

C. or lower.
View all claims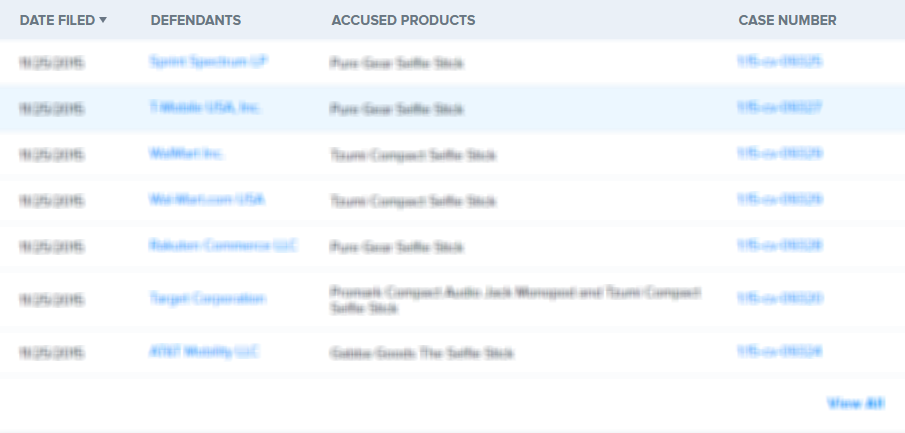 The protection circuit unit 52 is an integrated body comprising a surface-mount type PTC thermistor 49 mounted by a soldering on a printed circuit board 44 through reflow soldering or the like soldering method together with a protection IC 45 and a FET unit 46. The surface-mount type PTC thermistor 49, as compared with a PTC thermistor with leads, can be mounted readily on the printed circuit board 44, without requiring bending and welding work of a lead to be connected to a negative terminal of prismatic battery cell 41, for forming a circuit. As a result, change in a resistance due to a bending stress, a thermal stress, etc. can be eliminated. Furthermore, a degree of thermal coupling with the battery cell 41 can be adjusted by changing a location of the thermistor 49. Thus, varieties of control functions can be implemented.
×
Thank you for your feedback