Shrouded floor drying fan
First Claim
1. A fan, comprising:
a shroud forming a confined space having an inlet orifice and an output orifice;

a plurality of extensions arranged in distributed manner around the output orifice and extended in the range of two to five inches therefrom for substantially uniformly spacing the output orifice a distance of two to five inches from a substantially flat work surface that is external to the confined space and larger than the output orifice for forming a substantially circular opening between the confined space and the work surface adjacent to the output orifice;

a fan impeller positioned within the confined space for generating pressurized air within the confined space and directing the pressurized air in an air stream through the output orifice; and

a rotary power supply coupled for driving the fan impeller.
View all claims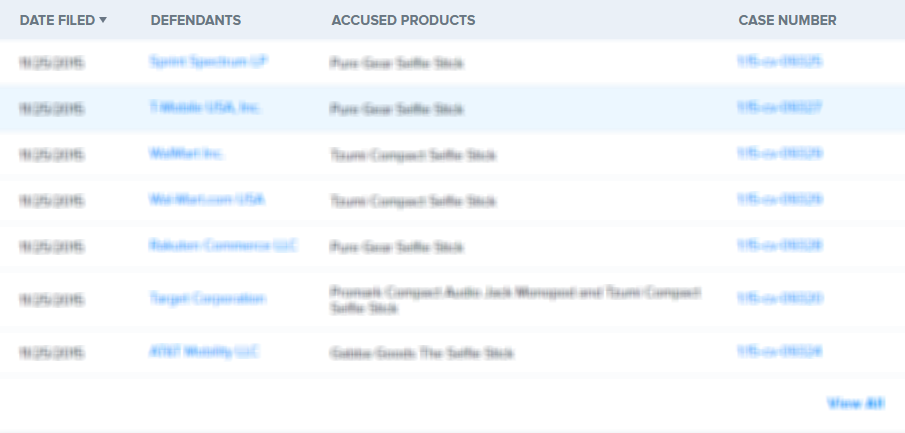 A method and apparatus for drying floors and carpets using a fan for generating a pressurized air stream within a vertical cylindrical shroud that is spaced two to five inches away from the floor on a set of legs such that an opening is formed between the shroud and the floor. The air stream is directed along the cylindrical shroud vertically toward the floor. At least a peripheral portion of the air stream is exhausted from the shroud in a substantially laminar flow at an angle that is inclined from the vertical and is exhausted radially into ambient air as a substantially laminar air stream.
×
Thank you for your feedback