Necklaces and bracelets with keepers
CAFC
First Claim
1. A strand jewelry device comprising:
a strand having a first end and a second end,a connector assembly for reversibly coupling the first end and the second end of the strand,at least one band fixedly attached to the strand, the band presenting an outer circumference,at least one ornament,the ornament having a through opening of greater circumference than the outer circumference of the band, the greater circumference being sufficiently large to permit complete passage of the ornament over the band, andat least one keeper configured for reversible attachment over the band,the keeper being sufficiently large to prevent further passage of the ornament across the band when the keeper is attached to the band,wherein the keeper interacts with the band by abutment to restrict the movement of the ornament when the ornament resides on the strand.
View all claims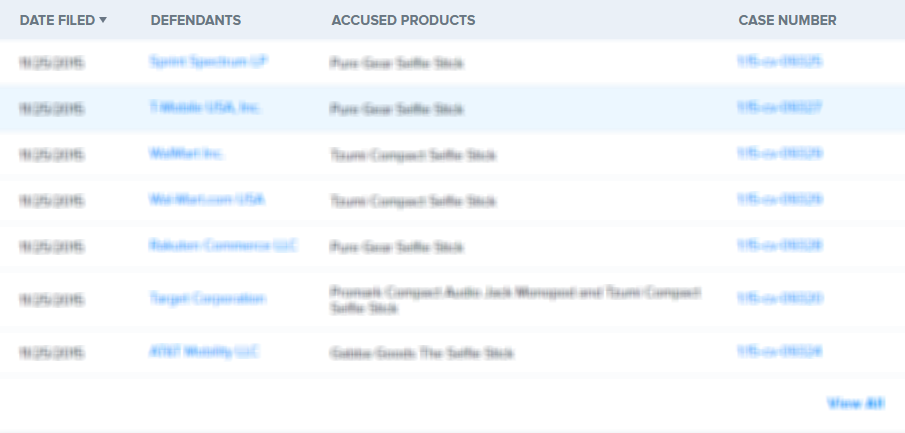 This invention is a necklace or bracelet with provisions to prevent the bunching of baubles, bangles and beads which are strung on the necklace or bracelet. Bunching is prevented by keepers which are removably attached to bands fixed at intervals on the strands of the necklaces or bracelets. Two types of keepers are disclosed, one of which has internal threads which interact with a threaded bands, and one which uses a clamshell structure to secure the keeper on a band. The keepers may have a variety of shapes for decorative effects, such as cylindrical, spherical, cubical, or pyramid-shaped.
×
Thank you for your feedback