Cellular phone/PDA communication system
CAFC
First Claim
1. A method of providing a cellular phone communication network for designated participating users, each having a similarly equipped cellular phone that includes a CPU, GPS navigational system and a touch screen display comprising the steps of:
a) providing for the selective polling of position and status information from one user among all of the other users equipped with cellular phone/PDA/GPS system and its associated software;

b1) providing for the entering of other entities of interest into the cellular phone CPU and assigning the other entities of interest a category;

b2) providing the latitude and longitude of the entities of interest along with their categories being automatically sent on the communications network;

c) providing rapid voice call initiation to one or more locations whose phone number is available in a geographical referenced database using the touch screen;

d) providing rapid voice call initiation to the users of the cellular phone/PDA/GPS network system using the touch screen;

e) providing rapid transmission of free, operator selected text messages, photographs, and video to another cellular phone using the touch screen;

f) providing rapid conference calling multiple phones that are contained within the geographical referenced data base; and

g) providing remote control from one cellular phone/PDA/GPS system to any of the other cellular phone/PDA/GPS system phones, including the ability to control remote cellular phones to make verbal announcements, display images, place return calls, place calls to another phone number, vibrate, change sound intensity and process and display pre-stored data, images and stored video.
View all claims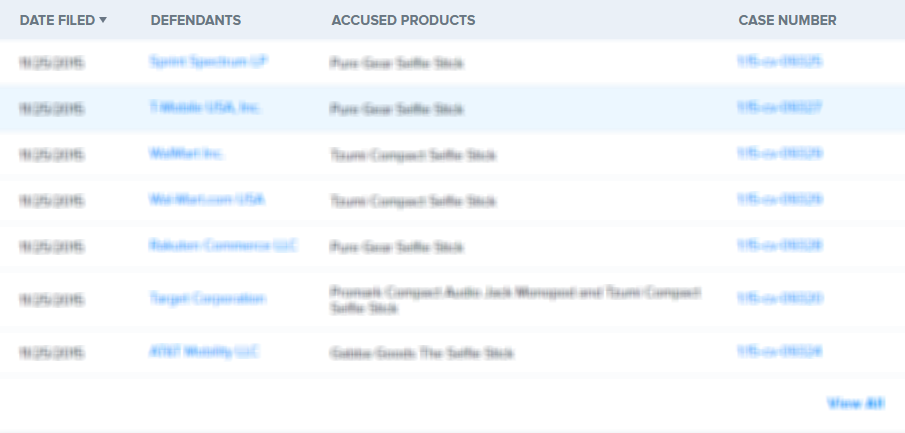 A cellular PDA communication system for allowing a plurality of cellular phone users to monitor each others'"'"' location and status, to initiate cellular phone calls by touching a symbol on the display screen with a stylus or finger which can also include conferencing calling. The system also provides for remote activation of a cellular phone by an initiator causing the remote cellular phone to annunciate audio announcements, to call another phone number, to increase the volume of the speaker, to vibrate or to display images or videos. All this is accomplished with a conventional cellular phone PDA that includes GPS navigation with an enhanced improved software program.
×
Thank you for your feedback