Modular rearview mirror assembly including an electronic control module
First Claim
1. A cellular phone system comprising:
a mirror assembly including a mirror case and a reflective element housed in said case, said case being substantially electrically non-conducting; and

a cellular phone system receiver including a transmitting and receiving antenna, said antenna having a weight, said cellular phone system receiver adapted to receive signals and transmit signals with said antenna, said antenna being positioned within said mirror case and supported within the mirror assembly by a mirror case structure in a manner such that said weight of said antenna is not directly carried by said reflective element and does not directly impact the vibration performance of said reflective element.
View all claims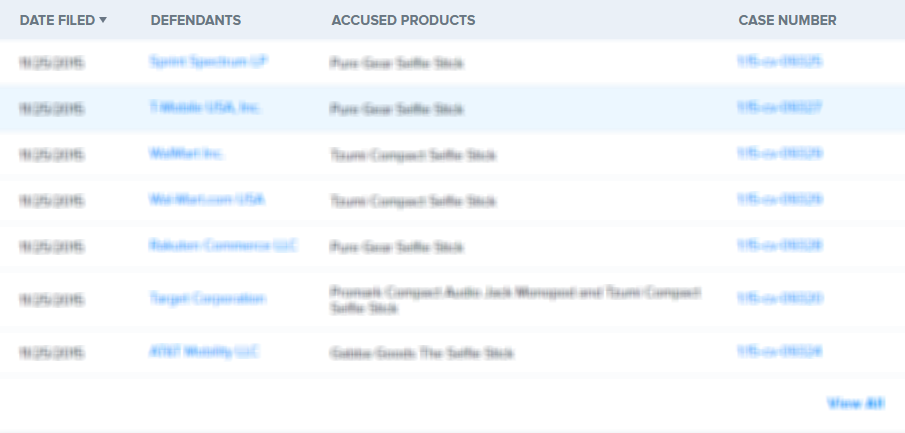 A modular rearview mirror assembly for vehicles incorporates a housing into the mirror assembly case for supporting an electronic control module to reduce the vibration, to ease the installation of the components in the mirror assembly, and to improve access to the various components in the mirror assembly for maintenance or repair. The rearview mirror assembly includes a reflective element, at least one electrical component mounted to the reflective element, and a case housing the reflective element and the electrical component. An electronic control module is supported by the case which communicates with the electrical component. Preferably, the electronic control module is supported by a housing that is either molded with the case or welded to the inner surface of the case to support the electronic control module independently from the electrical component.