First Claim
1. A method for trimming a wick to a pre-determined length comprising:
providing a first cutting arm having a base;

providing a second cutting arm pivotally connected to said first cutting arm, wherein said second cutting arm includes a measuring foot having a thickness that is greater than a thickness of said base, wherein said measuring foot thickness determines the length of a wick allowed to remain above a top surface of a candle upon trimming the wick;

placing a wick of a candle between the base and measuring foot;

placing a bottom surface of the measuring foot on the top surface of the candle;

moving said first and second cutting arms to a closed position;

cutting the wick to a height that corresponds to the measuring foot thickness such that the cut wick stands underneath a bottom surface of the base when the bottom surface of the measuring foot is contacting the top surface of the candle; and

receiving at a debris tray any portion cut from the wick, wherein the debris tray comprises said measuring foot, a top rim of measuring foot, and said base.
View all claims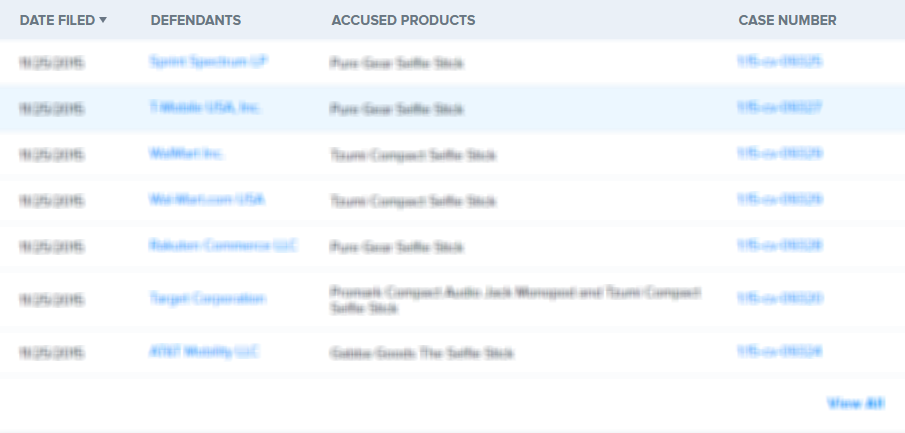 A wick trimmer apparatus is herein provided and more particularly, a wick trimmer with a measuring foot that facilitates the effective cutting of a wick to an appropriate length. The wick trimmer has two arms and a measuring foot connected to the second arm that determines the length of a wick protruding from the top portion of a candle. The wick trimmer also has a debris tray formed from a top portion of the measuring foot and a top portion of a base of the first arm. The angles of the arms facilitate both the effective trimming of wicks and the ability of the wick trimmer to access a candle housed within a narrow candle container.
×
Thank you for your feedback