Integrated access device controller
First Claim
1. A processor for use in a Voice over Internet Protocol (VoIP) telephone, comprising:
a bus;

a processor core coupled to the bus;

a packet handler coupled to the bus, the packet handler including plurality of first ports for interfacing to one or more workstations;

a voice handler coupled to the bus, the voice handler including at least one second port for interfacing to a telephone;

a cell/frame handler coupled to the bus, the cell frame handler adapted to couple to one or more packet networks; and

a peripheral control processor coupled to the bus for handling interrupts and direct memory access (DMA) requests;

wherein the peripheral control processor is a programmable, interrupt-driven microcontroller for data transfer and peripheral control, and includes instructions for DMA and bit handling.
View all claims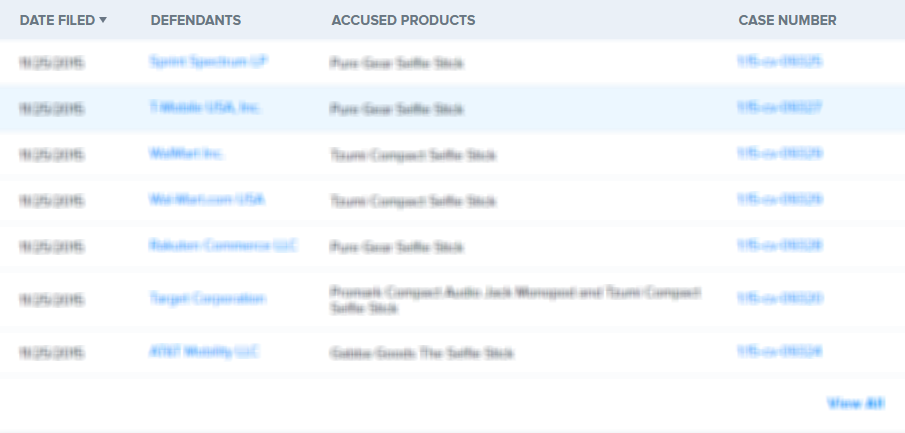 A network processor (12) for a voice over Internet protocol phone integrates a universal serial bus port (56), a pair of IEEE 802.3 MACs (70a), a repeater (70b), and a pair of pulse code modulation (PCM) ports (24) such that the network processor can be combined with other peripherals to transmit both voice and data over an Internet protocol network (13).
×
Thank you for your feedback