Industrial control and monitoring method and system
First Claim
1. A method for monitoring or controlling operation of an electrical industrial equipment system, the method comprising:
displaying a representation of programmable physical components of the system in a computer workstation for a human operator based upon display data received from a program embedded in a separate human machine interface;

detecting an operator selection of one of the physical components from the representation on the computer workstation;

executing a software component of the program embedded in the human machine interface to acquire data representative of real time operation of the selected physical component based on the operator selection; and

displaying a monitoring or control window in the computer workstation based upon the acquired data.
View all claims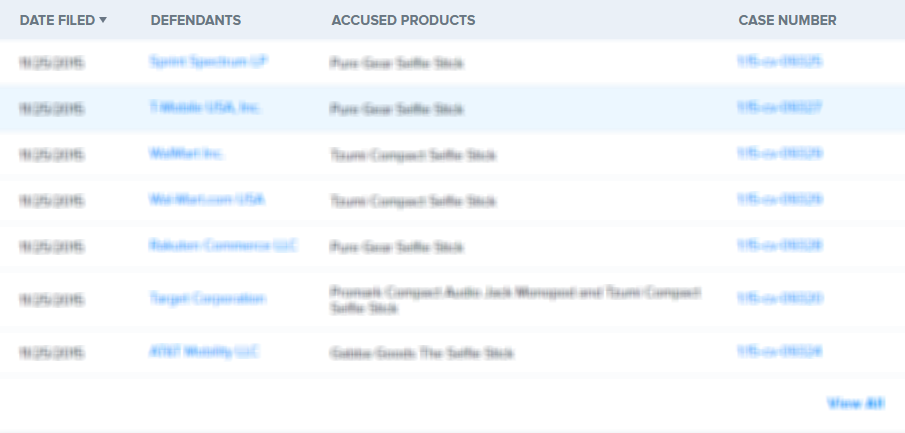 A technique is provided for integrating human machine interfaces with control and monitoring systems. Control and monitoring systems may be integrated into a human machine interface to enable access to various systems including networked and programmable electrical components, such as components of motor control centers, and databases that including component, system designation data, configuration information, settings, and so forth. The database and components are accessed by execution of a program embedded in the human machine interface to provide desired information in response to selection of a particular physical component of the system. The information serves as the basis for an operator display through the human machine interface.
×
Thank you for your feedback