Ultra-wideband communication through a wire medium
First Claim
1. A communication method for a wire medium, the method comprising the steps of:
transmitting a carrier wave signal that occupies a first portion of a radio frequency spectrum; and

transmitting a plurality of ultra-wideband pulses that occupy a second portion of the radio frequency spectrum.
View all claims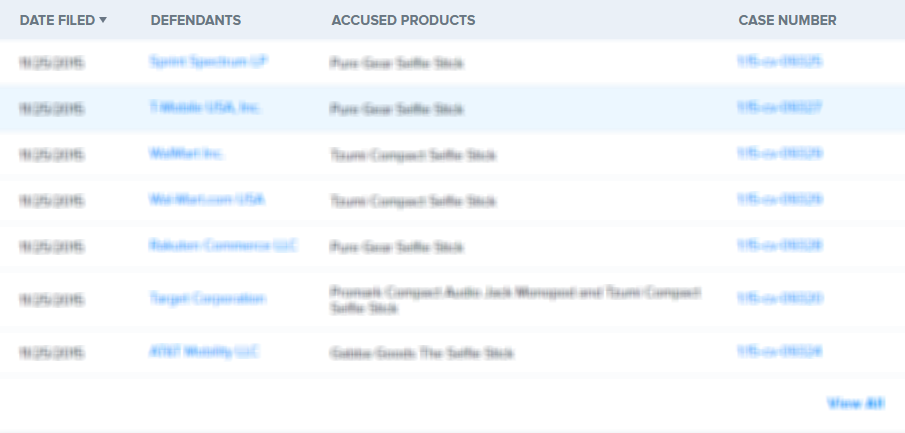 Methods and apparatus for creating, transmitting and receiving ultra-wideband pulses through wire media are presented. One embodiment of the present invention transmits ultra-wideband pulses that occupy radio frequencies that are not used by other electromagnetic signals present in a wire medium of interest. Other embodiments of the invention may create, transmit, and receive ultra-wideband pulses that use radio frequency(s) that are not used by other signals present on wire media within a wire network of interest. This Abstract is provided for the sole purpose of complying with the Abstract requirement rules that allow a reader to quickly ascertain the subject matter of the disclosure contained herein. This Abstract is submitted with the explicit understanding that it will not be used to interpret or to limit the scope or the meaning of the claims.