Device and method for determining analyte levels
First Claim
1. A wholly implantable glucose monitoring device, the device comprising:
a) a housing and a sensor, wherein the sensor is situated on the housing, wherein the sensor comprises a member for determining an amount of glucose in a biological fluid of a tissue of a host, and wherein the tissue of the host is adapted to be adjacent to a first side of the housing;

b) an angiogenic layer situated on said sensor, wherein the angiogenic layer promotes adequate microcirculatory delivery of analyte and oxygen to the sensor; and

c) a securing member for securing the device to the tissue of the host, wherein the securing member is situated on the first side of the housing wherein one of the angiogenic layer and securing member is more proximal to the housing than other of the angiogenic layer and the securing member.
View all claims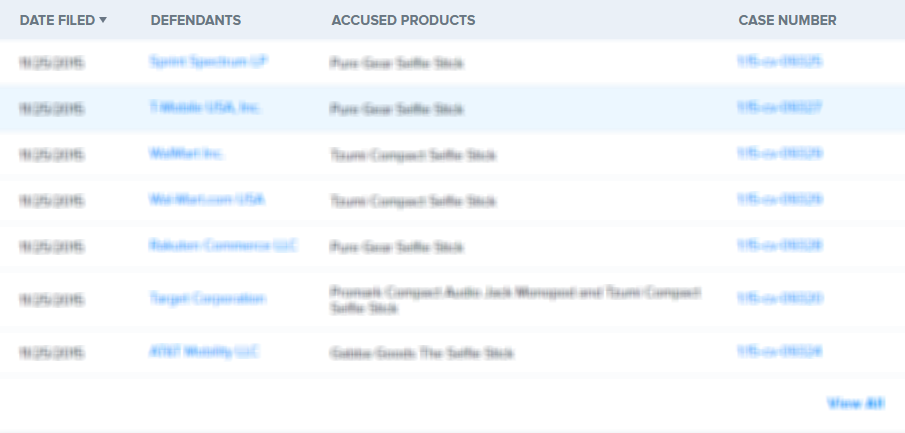 Devices and methods for determining analyte levels are described. The devices and methods allow for the implantation of analyte-monitoring devices, such as glucose monitoring devices, that result in the delivery of a dependable flow of blood to deliver sample to the implanted device. The devices comprise a unique microarchitectural arrangement in the sensor region that allows accurate data to be obtained over long periods of time.