Apparatus and method for measuring color
DC
First Claim
1. A color sensing apparatus for determining a color characteristic of received light comprising:
at least one light receiving input;

a plurality of filter elements;

a plurality of sensors, wherein at least certain of the sensors receive light from the at least one input via a respective one of the filter elements, wherein the sensors generate a plurality of signals having a frequency proportional to an intensity of light received by the at least one input;

wherein the color characteristic of the received light is determined based on the plurality of signals.
View all claims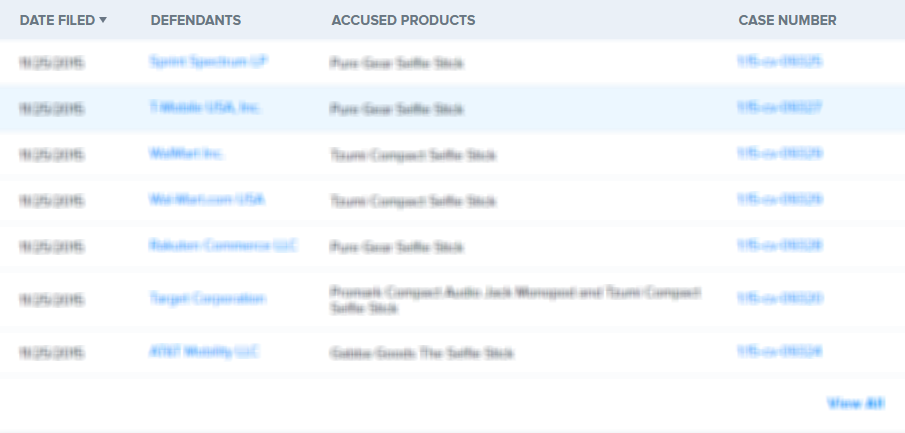 Color measuring systems and methods are disclosed. Perimeter receiver fiber optics are spaced apart from a central source fiber optic and receive light reflected from the surface of the object being measured. Light from the perimeter fiber optics pass to a variety of filters. The system utilizes the perimeter receiver fiber optics to determine information regarding the height and angle of the probe with respect to the object being measured. Under processor control, the color measurement may be made at a predetermined height and angle. Various color spectral photometer arrangements are disclosed. Translucency, fluorescence and/or surface texture data also may be obtained. Audio feedback may be provided to guide operator use of the system. The probe may have a removable or shielded tip for contamination prevention.