Automated process for preparing and amplifying a target nucleic acid sequence
First Claim
1. A process for preparing and amplifying a target sequence contained within a target nucleic acid present in a fluid sample, the process comprising performing in a stand-alone unit the ordered and automated steps of:
a) immobilizing the target nucleic acid on a solid support;

b) separating other material present in the fluid sample from the target nucleic acid immobilized in step a);

c) washing the solid support one or more times with a wash solution; and

d) amplifying the target sequence in a receptacle containing the target nucleic acid and amplification reagents provided thereto, the receptacle being formed to have an open top end and a closed bottom end wherein the stand-alone unit comprises first and second stations, and wherein steps a)–

c) are performed at the first station and step d) is performed at the second station.
View all claims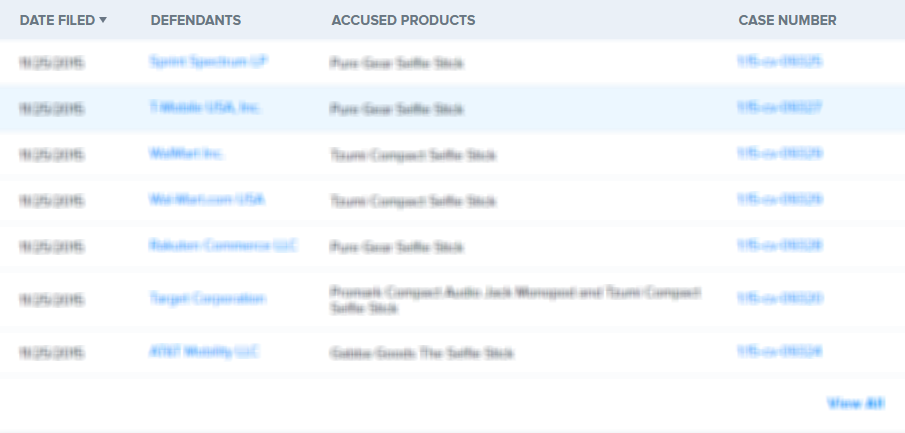 An automated process for preparing and amplifying a target nucleic acid sequence within a stand-alone unit.
×
Thank you for your feedback