First Claim
1. A frictional holding device in combination with a dashboard or console of a vehicle and receives and secures an item thereon, the combination comprising:
(a) a dashboard or console of a vehicle;

(b) a pad having a bottom disposed on the dashboard or console of the vehicle, and a top;

(c) the top having a contoured top surface extending over a majority of the top;

(d) the top surface including a plurality of protrusions or indentations;

(e) the bottom having a bottom surface smoother than the top surface and configured to contact and frictionally cling to the vehicle surface; and

(f) an item, removably disposed on the top surface of the pad, the item being selected from the group consisting of;

a cell phone, a personal digital assistant, a writing instrument, a pen, a pencil, sunglasses, eye glasses, a global positioning system, a radio, a two-way radio, a citizens band radio, a walkie-talkie, a camera, a video recorder, a cassette player/recorder, a mini-cassette recorder, a DVD player, a mini-disk player, and a portable television.
View all claims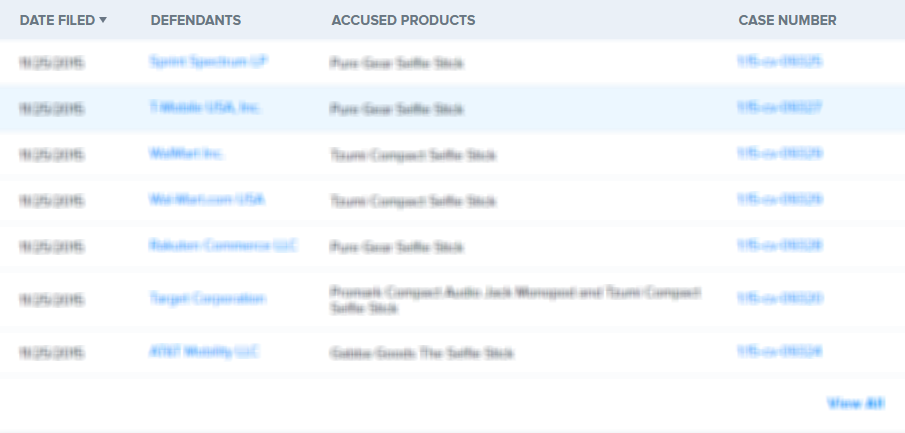 A frictional holding pad for removably attaching items, such as a cell phone, to a surface, such as a dash, to allow storage of items on the pad to prevent the items from shifting or sliding due to the movement of the support surface. A bottom surface of the pad is tacky to cling to the surface and a top surface is tacky to cling to the item. A lowermost contact surface of the pad can have a greater surface area than an uppermost contact surface. Indicia can be formed on the pad. The pad can be translucent or transparent. The pad can include an expanded vinyl material or a polyurethane material.
×
Thank you for your feedback