Multilayer control of gobo shape
First Claim
1. A method of shaping a beam of light, comprising:
providing a device which shapes a stage lighting beam based on a digital electronic signal that is applied thereto;

driving said device using a plurality of gobo layers forming said digital electronic signal, at least a first of said layers being an electronic image of a gobo to shape the beam and a second layer forming an electronic representation of a filter for the gobo image produced by said first layer, said second layer operating to change the image of the first layer.
View all claims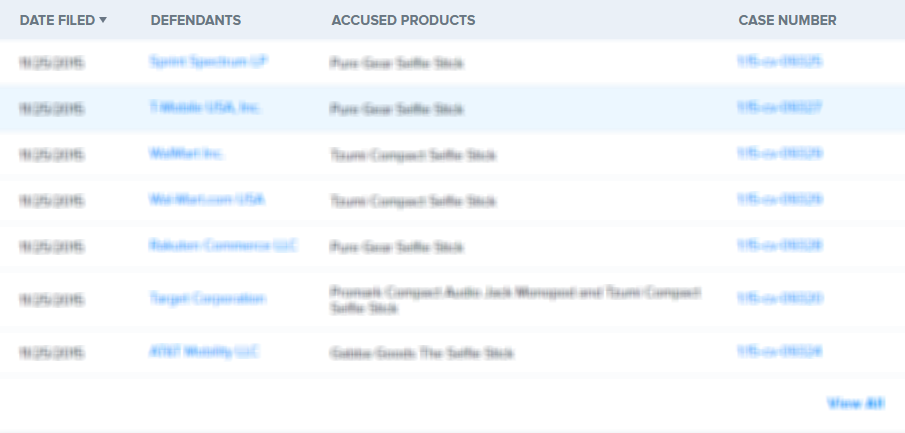 A control of gobos defend by records in the gobo. The gobos are formed by menued shapes.
×
Thank you for your feedback