Connector assembly apparatus for electronic equipment and method for using same
First Claim
1. A connector assembly comprising:
a conducting structure having a top section, a first flange at one side of said top section, a second flange at an opposite side of said top section, and a plurality of connector apertures in said top section, wherein said first flange and said second flange each comprise one or more legs, wherein each leg is physically configured to be seated into a first aperture pattern of a substrate; and

a plurality of connectors coupled to said structure, wherein each connector of said plurality of connectors comprises a first conductor electrically coupled to said structure, and a second conductor electrically isolated from said structure and extending through a respective connector aperture and configured to be coupled into a second aperture pattern of said substrate.
View all claims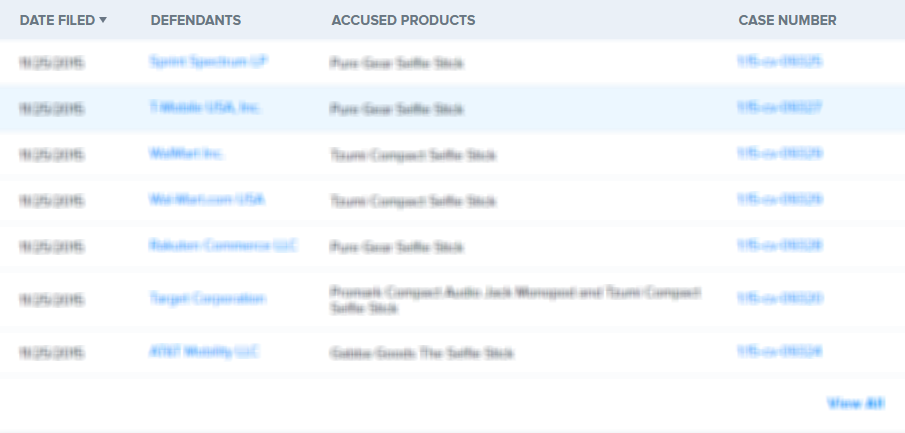 A connector assembly and a method of utilizing a connector assembly to enhance performance, improve reliability and provide ease of assembly of electronic equipment are presented. The connector assembly comprises a rigid bracket capable of holding multiple connectors. The bracket acts as a common ground for all of the connectors. The connector assembly has multiple legs and connector conductors that insert into corresponding apertures on a PCB. The legs of the connector assembly are configured to permit the placement of circuit traces on the PCB in the spaces between the legs. After placement of the connector assembly onto the PCB, soldering or other techniques may be used to secure the connector assembly to the board and to connect the proper circuits to the connectors. Because the connectors are installed on the rigid bracket, repeated physical stresses induced on the ports or jacks do not affect the integrity of the PCB.
×
Thank you for your feedback