Method and apparatus for disinfecting a refrigerated water cooler reservoir
First Claim
1. A water dispenser, comprising:
a) a cabinet having upper and lower end portions and an interior;

b) the upper end portion of the cabinet having a cover with an opening for receiving and holding a bottle of water to be dispensed;

c) reservoir contained within the cabinet, the reservoir containing water with a water surface;

d) one or more spigots in fluid communication with the reservoir for dispensing water, each spigot having a manually operable valve handle that opens the spigot to dispense water from the spigot;

e) a refrigeration system for cooling water within the reservoir;

f) a diffuser for emitting bubbles into the reservoir, said diffuser being a porous body having pores and contained within the reservoir that generates bubbles of a size that is defined by the size of the pores;

g) an ozone generator housing supported next to the cabinet, said housing having an ozone generator inside the housing and air flow lines for transmitting air to and from the housing interior; and

h) a timer that activates the ozone generator for a selected time interval.
View all claims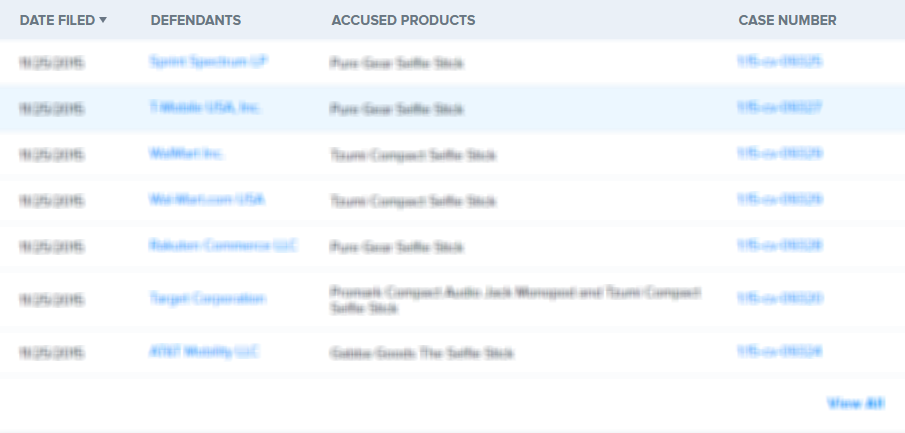 A method and apparatus for providing sanitized water in a cabinet and spigot type bottled water dispenser features an ozone generating system to generate ozone for sanitizing the water. Ozone is generated and collected within an ozone generator housing. A blower transmits air to the ozone generator housing. The air carries the ozone that is generated through a flow line to an air diffuser that is positioned upstream of the spigot (or spigots) used to dispense water. In one embodiment, a valve that is activated on the spigot to dispense water also activates the blower and ozone generator. In other embodiments, a flow sensor activates the ozone generator and blower. Various spigot and flow sensor arrangements are disclosed as a part of the overall apparatus and method.