Compositions and methods for transdermal oxybutynin therapy
First Claim
1. A method of treating with oxybutynin a subject having overactive bladder, while minimizing an anticholinergic or antimuscarinic adverse drug experience associated with said oxybutynin treatment therapy comprising the step of:
administering a transdermal formulation comprising oxybutynin to a subject to provide a plasma area under the curve (AUC) ratio of oxybutynin to an oxybutynin metabolite of from about 0.5;

1 to about 5;

1, wherein the transdermal formulation optionally includes a permeation enhancer, and wherein the transdermal formulation is in the form of;

(a) topical formulation selected from the group consisting of ointments, lotions, gels, pastes, mousses, aerosols and skin creams, or (b) transdermal patches selected from the group consisting of adhesive matrix patches and liquid reservoir systems.
View all claims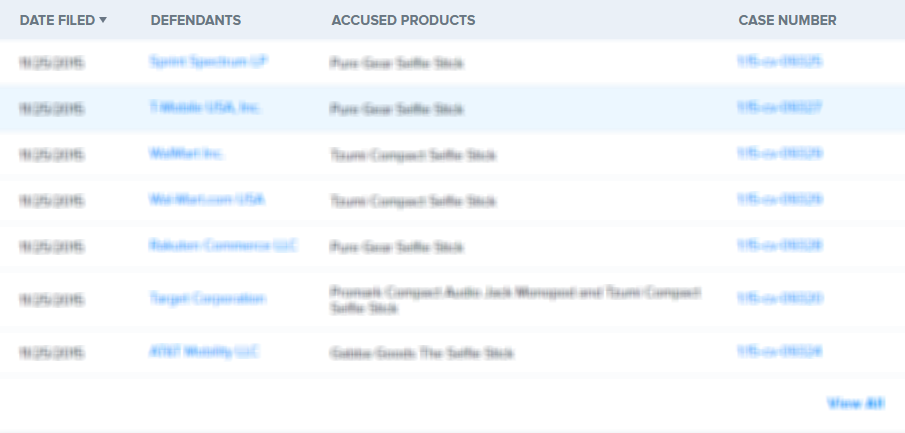 The present invention provides compositions and methods for administering oxybutynin while minimizing the incidence and or severity of adverse drug experiences associated with oxybutynin therapy. In one aspect, these compositions and methods provide a lower plasma concentration of oxybutynin metabolites, such as N-desethyloxybutynin, which is presumed to be contributing at least in part to some of the adverse drug experiences, while maintaining sufficient oxybutynin plasma concentration to benefit a subject with oxybutynin therapy. The invention also provides isomers of oxybutynin and its metabolites that meet these characteristics of minimized incidence and/or severity of adverse drug experiences, and maintenance of beneficial and effective therapy for overactive bladder. In some aspects, the composition may be presented in the form of an unoccluded or free form topically administered gel.
1. A method of treating with oxybutynin a subject having overactive bladder, while minimizing an anticholinergic or antimuscarinic adverse drug experience associated with said oxybutynin treatment therapy comprising the step of:

administering a transdermal formulation comprising oxybutynin to a subject to provide a plasma area under the curve (AUC) ratio of oxybutynin to an oxybutynin metabolite of from about 0.5;

1 to about 5;

1, wherein the transdermal formulation optionally includes a permeation enhancer, and wherein the transdermal formulation is in the form of;

(a) topical formulation selected from the group consisting of ointments, lotions, gels, pastes, mousses, aerosols and skin creams, or (b) transdermal patches selected from the group consisting of adhesive matrix patches and liquid reservoir systems.

View Dependent Claims

(2, 3, 4, 5, 6, 7, 8, 9, 10, 11, 12, 13, 14, 15, 16, 17, 18, 19, 20, 21, 22, 23, 24, 25, 26, 27, 28, 29, 30, 31, 32, 33, 34, 35, 36, 37, 38, 39, 40, 41, 42, 43, 44)
×
Thank you for your feedback